Reception
Reception have been going challenge-crazy recently, completing maths, reading and
writing challenges independently inside and outside!
Bedtime Story Library
Thank you to all the parents that have been attending our Bedtime Story Library.
It is every Tuesday from 8:40, we hope to see you there!
We use Tapestry for our online learning journeys. Click the link above to be taken to the Tapestry website and log in. Tapestry is also available as an app so it is really easy to keep up to date with your child's learning in school.
We also love to see what they have been up to at home, so please do add pictures and comments yourselves.
If you have any difficulties accessing Tapestry, please speak to a member of staff.
Thanks!
Spring 2019
'Are Carrots Orange?'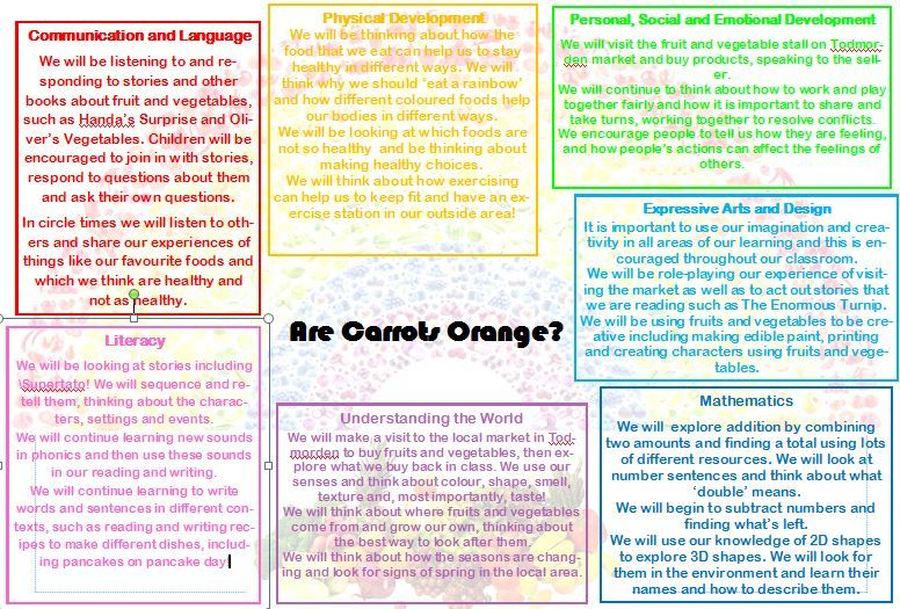 Meet the staff...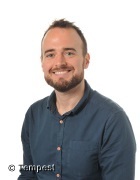 Mr Tierney (class teacher)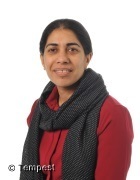 Mrs Nisah (teaching assistant)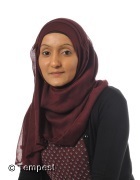 Miss Samihah (support assistant)
Ferney Lee Road, Todmorden
West Yorkshire OL14 5NR
01706 254848
admin@ferneylee.calderdale.sch.uk