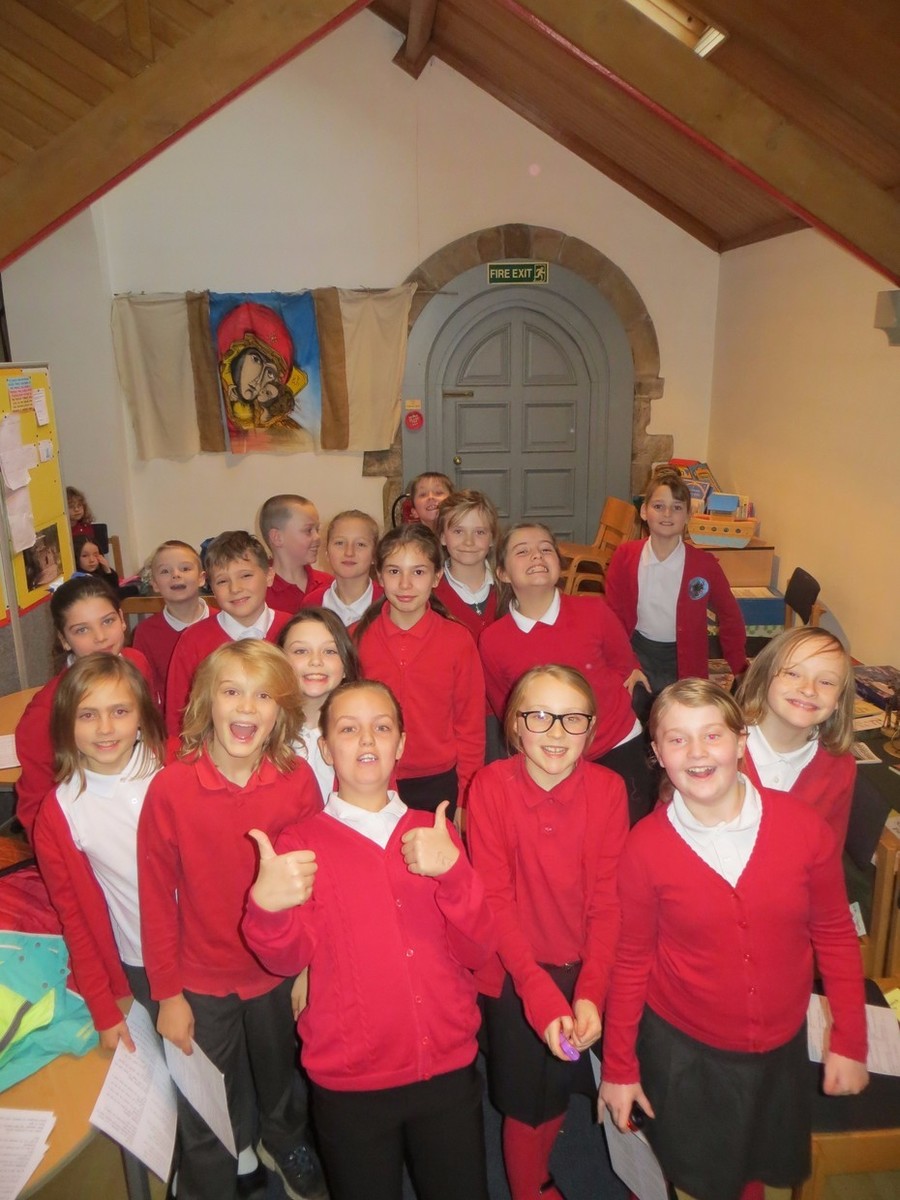 The choir meets every Wednesday from 3:15 -4:15.
There are a number of events we will be singing at over the course of the year, but the main one will be Young Voices at Manchester Arena – check out their website on the link below to see what it's all about. It's going to be an amazing experience for children, teachers and parents alike – we can't wait!
Important Young Voices Information and Links
We will be performing on the evening of Thursday January 25th 2018 – please help your children to learn all of the lyrics and dance moves, the will need to practise them lots at home!
The Young Voices Children's Music Room has all the resources you need to practise at home: https://www.youngvoices.co.uk/childrens-music-room

You need a password to log in to the site - I have sent it home. Please contact me if you need it again!

Thanks for your support,
Mr Heald
Music Leader
Ferney Lee Road, Todmorden
West Yorkshire OL14 5NR
01706 254848
admin@ferneylee.calderdale.sch.uk