Ferney Lee PTA
We are a group of volunteer parents/grandparents/ carers and staff of children at Ferney Lee Primary School.
We organise a variety of fundraising events throughout the year. All money raised goes to school to provide additional resources to enrich and enhance the children's learning.
Mr A Shackleton
Mrs E Shackleton
Mrs L Sagar
Mr J Moss
Miss N McDaid
Mrs A Dobson
Todmorden Carnival - May 2018
We all transformed into 101 Dalmatians for Todmorden Carnival and won second prize - £100.
A huge well done and thank you to all the children and adults who took part.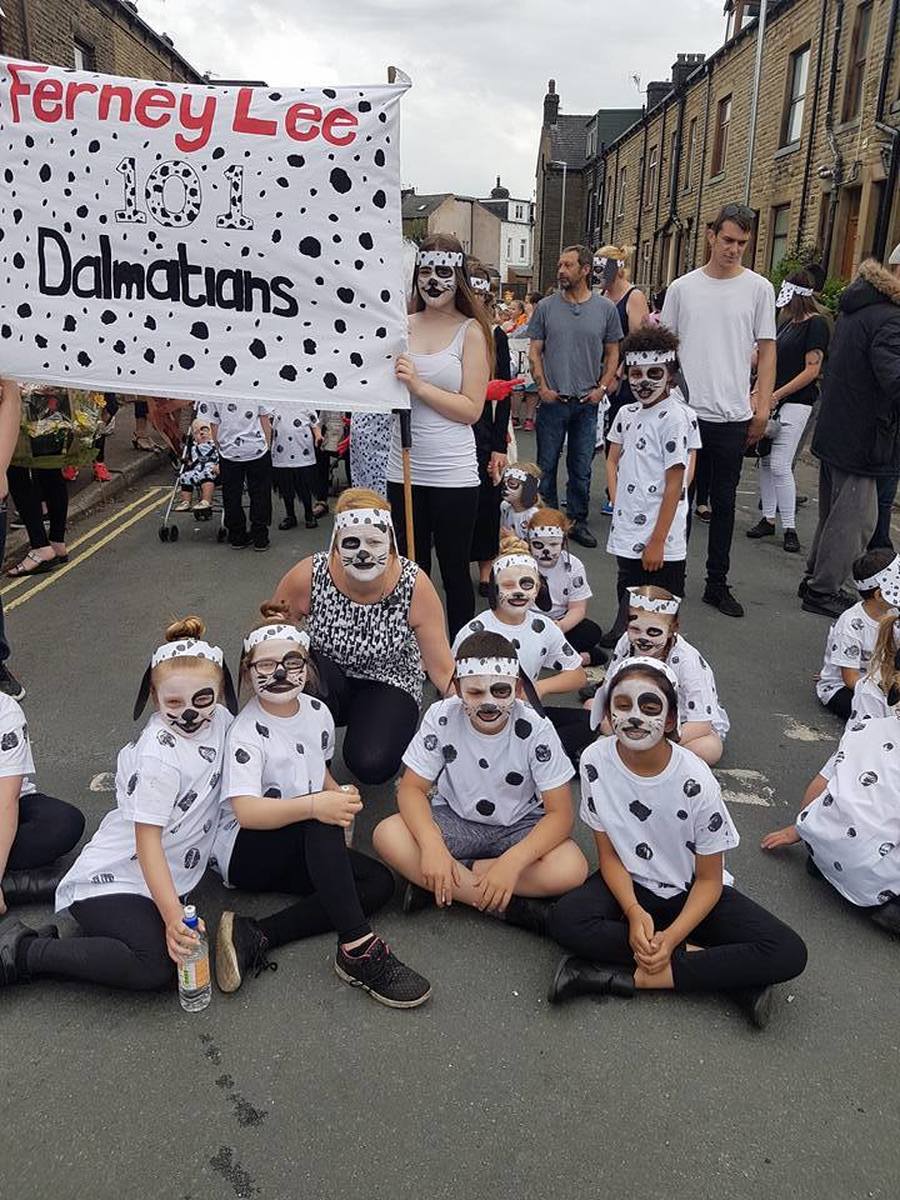 Y4,Y5 & Y6 summer performance at Todmorden Hippodrome
(serving refreshments)
Summer Fair
(Date to be confirmed)
Copper Collection - We would love any loose change that you want rid of, our collection box is in the main entrance !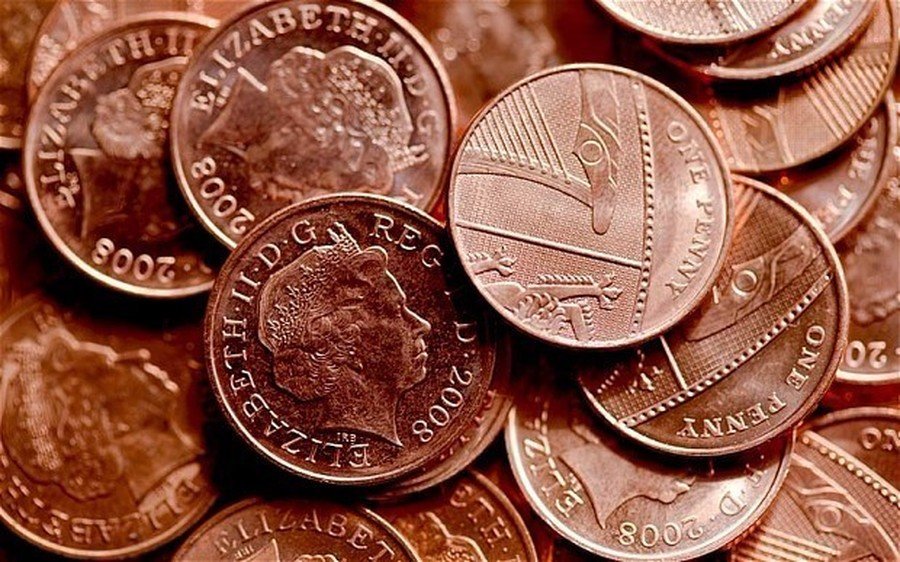 Pre-loved uniform collection - we collect old uniform in good condition, and will hold uniform sales when we have collected enough.
Ferney Lee Road, Todmorden
West Yorkshire OL14 5NR
01706 254848
admin@ferneylee.calderdale.sch.uk