School Council
Our school council have received training in becoming Junior Inspectors. They conducted an inspection in July 2018. Read the children's report below.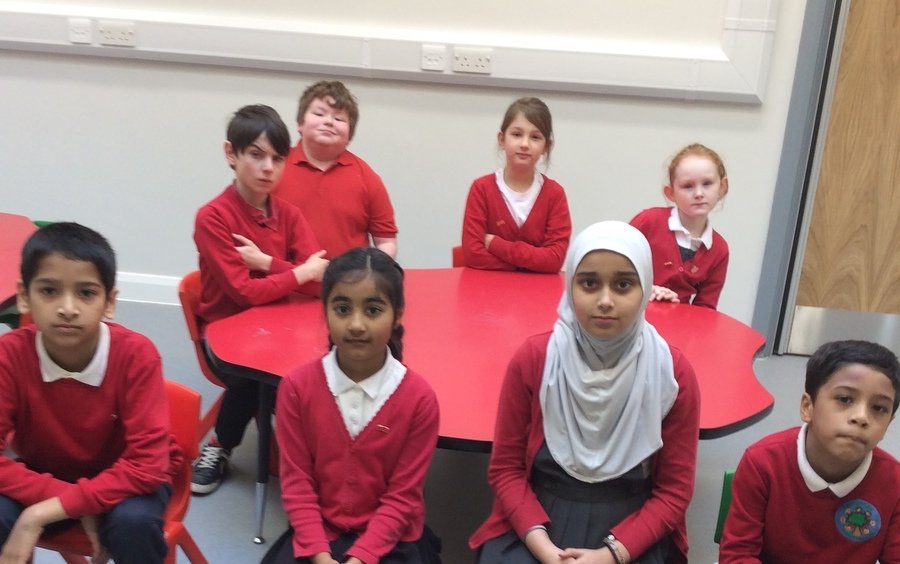 The School Councillors are elected by their class at the beginning of every school year. We meet as a School Council every two weeks, where we discuss the ideas, suggestions or problems the other children share in the class council.
Together we hope to make Ferney Lee School the best it can be!
Year 6 Charley (Chairperson) Mariam (secretary)
Year 5 Matthew Shahan
Year 4 Lucy (secretary) Bertie
Year 3 Zishan Lexi
Year 2 Daniel Zahrah
Fundraising to date:
| | | |
| --- | --- | --- |
| Month | Cause | Total raised |
| November | Children In Need | £372.36 |
| | | |
:
Events :
Month

Event

Summary

October

Grandparents Day
Grandparents invited to school for afternoon tea & to play table top games.

November

Anti-Bullying Week
Design a poster competition, the winner will have their design made into a badge.

March

Red Nose Week

To sell red noses leading up to Red Nose week

Monday - Pin the red nose onto Mr Andrews Y2

Tuesday - Dodge the red nose (dodgeball game) Y4

Wednesday - Bun Sale Y5

Thursday - Poop the potato (game to carry a potato between your legs & drop it into a bucket) Y3

Friday - Non-uniform & Staff Pie Face Y6

Votes take place the week before & during red nose week. Four members of staff with the most votes, will face the challenge during 'Gold Book' assembly.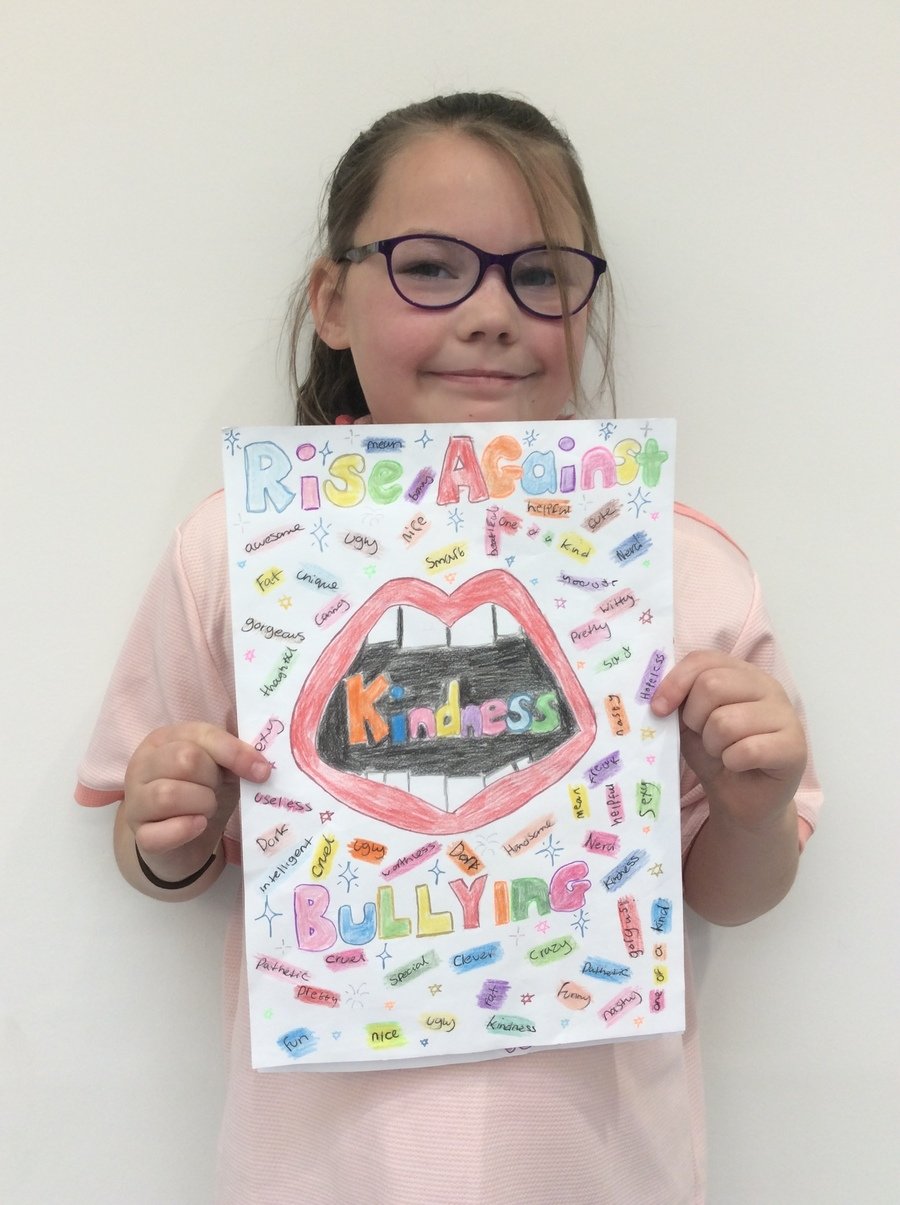 Current Meetings & Discussions
14th January 2019
Breakfast is available to everyone, every morning from 08:15. A choice of cereal, porridge, toast or bagels will be available.The 'Bagel Stop' will continue every morning from 08:30 until class time.
Everyone said they enjoyed the Christmas Disco.
Some pupils are unhappy about the mess made at lunch time. A suggestion to have allocated tables for each year group, with a sign to show which year group. Then tables/benches can be cleaned properly, ready for the next year group to use.
10th December
We discussed playground rules in our classes. This is what we know we should do;-
Share equipment
Use the equipment properly
When playing football - keep to the area
No rough games
No swearing
Show respect to everyone and use your manners
Be nice!!
No fighting
Play together
Special dates coming up!
Christmas Jumper Day Friday 14th December
Christmas Disco Thursday 20th December
There will be toasted bagels served every morning before school, for ALL children, parents, carers and staff.
In the new year everyone will be invited to eat breakfast in the main hall.
26th November
Lunch times
Remember to throw your litter in a bin!
Can you suggest some Playground rules?
12th November
Ideas to make play times more fun!
Lunch times
Friday afternoon activities - Everyone is loving it!
Reminder to bring in unwanted toys for toy tombola.
23rd October
Clear up after yourself
Walk around carefully
Have a balanced meal - eat healthy!
Try everything you might like it
If you drop it - pick it up
Don't speak with your mouth full
Take care of school property & equipment
13th October
Ideas for Anti-bullying week
Ideas for Children In Need
Categories for the Tod Country Fair
Ferney Lee Road, Todmorden,
Lancs, OL14 5NR
01706 254848
admin@ferneylee.calderdale.sch.uk