This half term Nursery will be learning through the topic;
How does that building stay up?
Suggested activities to support home learners
Information about our nursery
All three year-olds are entitled to 15 hours of free nursery education. Some, are eligible for 30 hours. However, at Ferney Lee, we have taken the decision to offer 30 hours free Nursery education to ALL families.
For more information about this please contact the school office.
School meal - £2.50 (your child can bring a packed lunch if they choose)
To find out if you are eligible for Free School Meals, please contact the school office.
Meet the staff...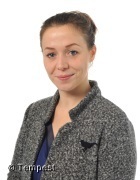 Mrs Haymer - Class Teacher (Monday to Wednesday)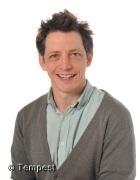 Mr Heald - Class Teacher (Thursday and Friday)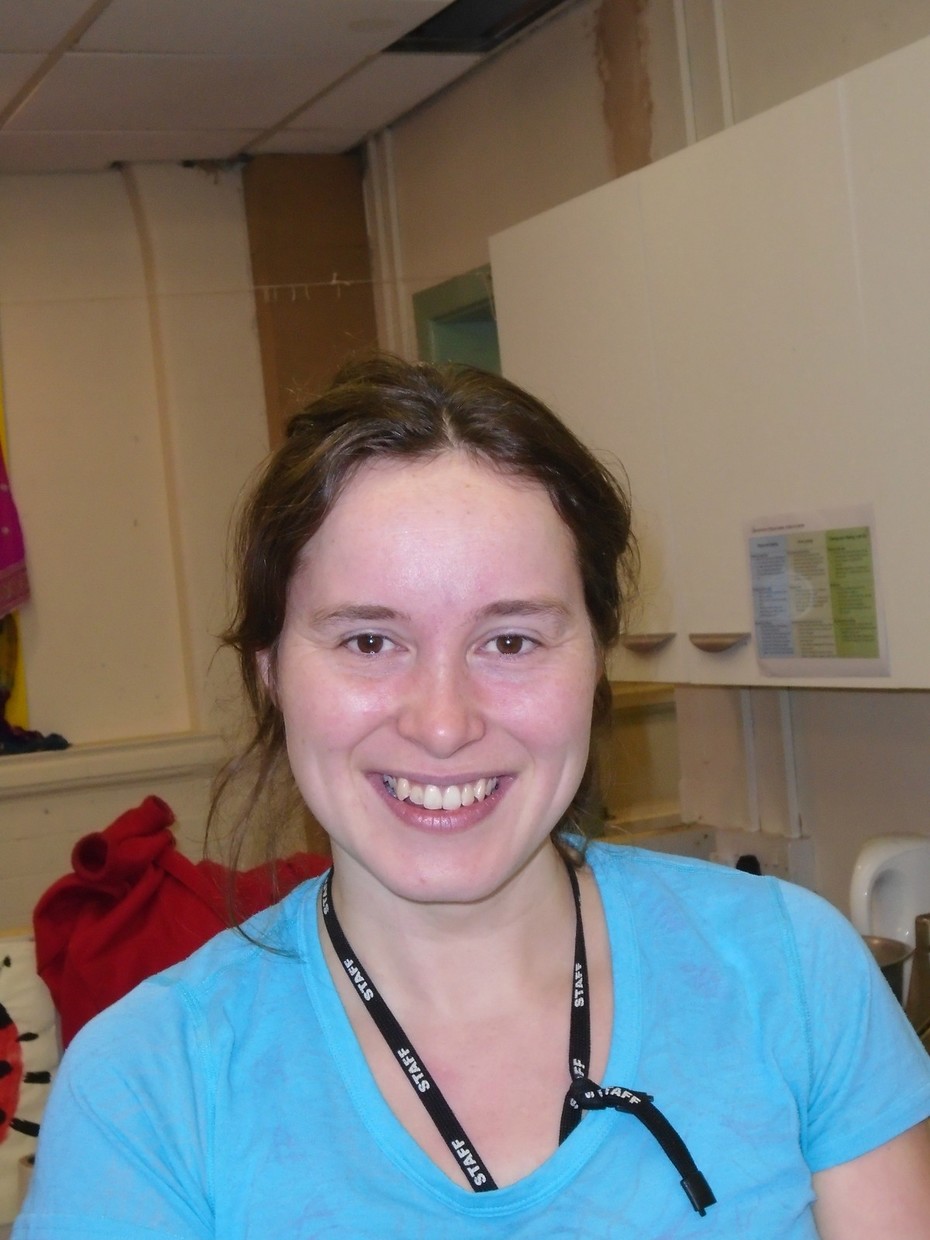 Miss Firth - Support Assistant (Monday - Friday)
Miss Hannah - Teaching Assistant
(Monday, Tuesday, Thursday, Friday)
Ferney Lee Road, Todmorden,
Lancs, OL14 5NR
01706 254848
admin@ferneylee.calderdale.sch.uk