Nursery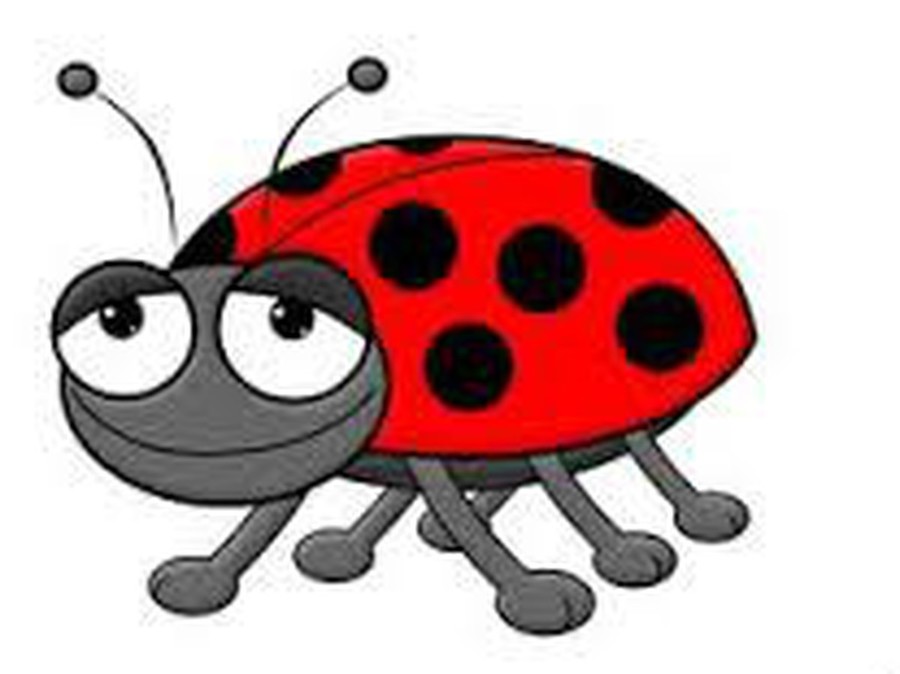 This half term we have chosen the topic 'Do Dragons Exist?' Please see below for a summary of some of the activities we will be doing in school this half term and the link these have to different areas of learning. If you would like a more in-depth view of what we will be learning, please see Miss Jaffat or Ms Sturges.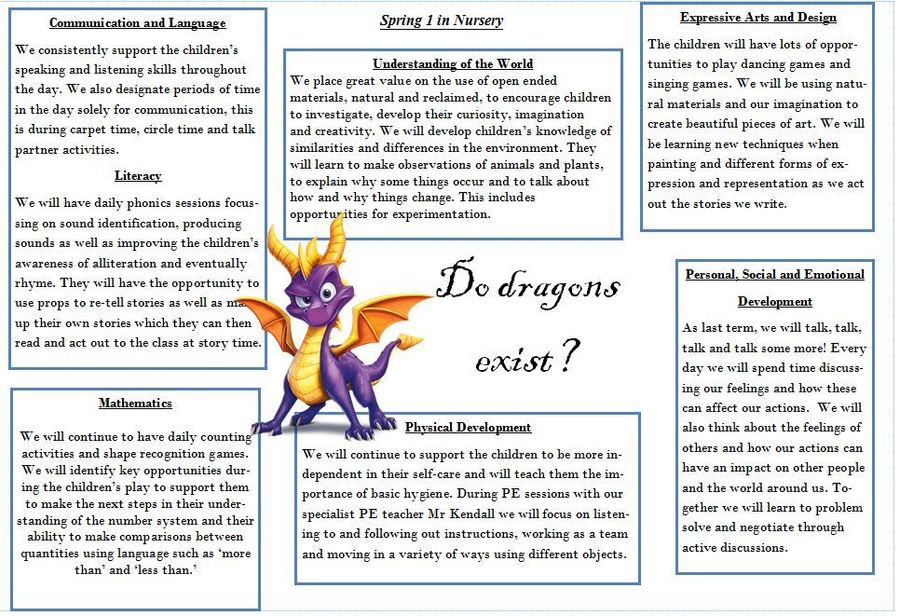 We use Tapestry for our online learning journeys. Click the link above to be taken to the Tapestry website and log in. Tapestry is also available as an app so it is really easy to keep up to date with your child's learning in school.
We also love to see what they have been up to at home, so please do add pictures and comments yourselves.
If you have any difficulties accessing Tapestry, please speak to a member of staff.
Thanks!
Information about our nursery
All three year-olds are entitled to free 15 hours nursery education. This is equivalent to 5 half-days in nursery. The morning session is 8:45 to 11:45, and the afternoon session is 12:15 to 3:15. We are flexible and will try our best to accommodate your preference of sessions, though we cannot make any guarantees if sessions are already full.
Children of parents that work may be eligible for free 30 hours For more information about this please contact the school office.
If you are not eligible for free 30 hours but would like to attend additional sessions to the free 15 hours, these are charged at the rate stated below.
If your family is eligible for Free School Meals, your child may be awarded a full-time place free of charge. This is at the discretion the Headteacher. Please contact the school office if you think this may apply to you.
To find out if you are eligible for Free School Meals, please contact the school office.
Charges for additional sessions:
Additional session (am or pm) - £10
Lunchtime supervision (11:45 - 12:15) - £1.50
School meal - £2.20 (your child can bring a packed lunch if they choose)
Meet the staff...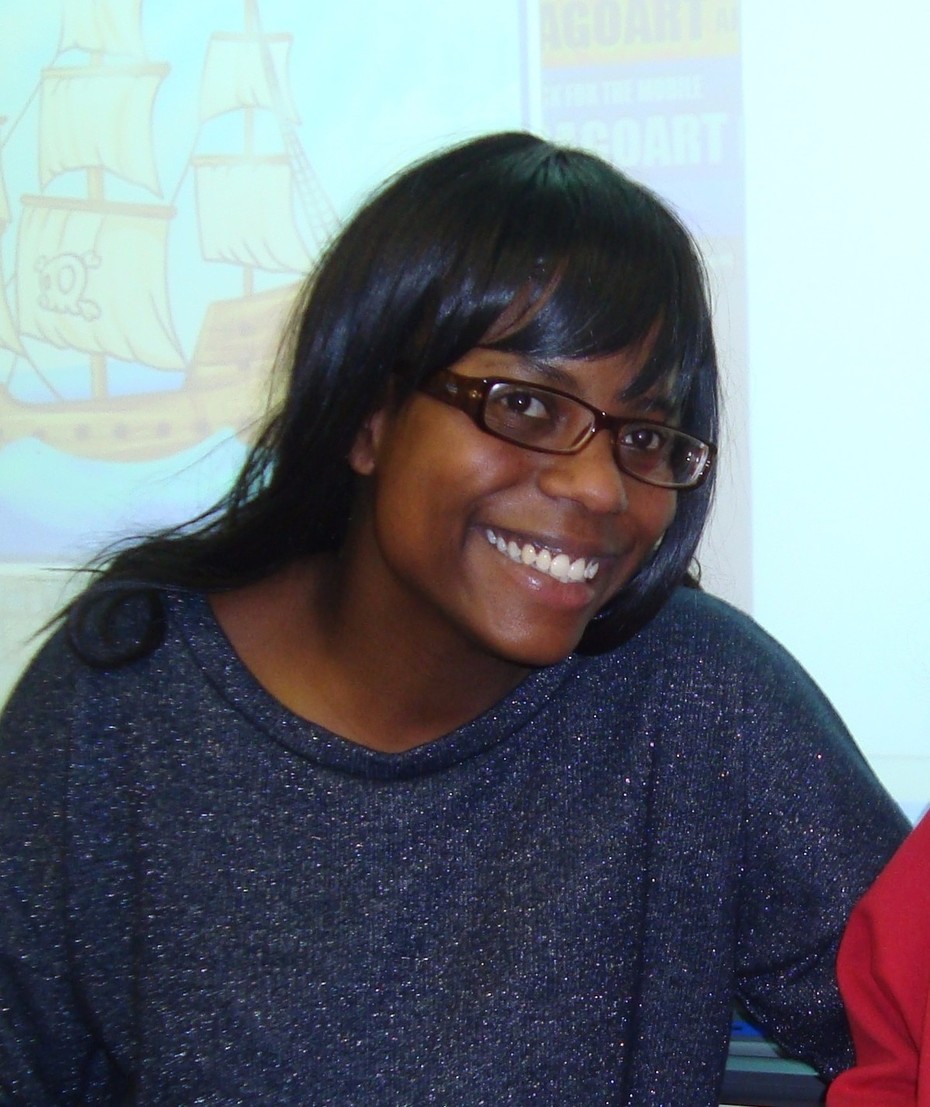 Miss Jaffat (Class Teacher Monday to Wednesday)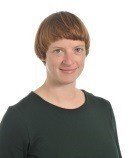 Ms Sturges (class teacher Thursday and Friday)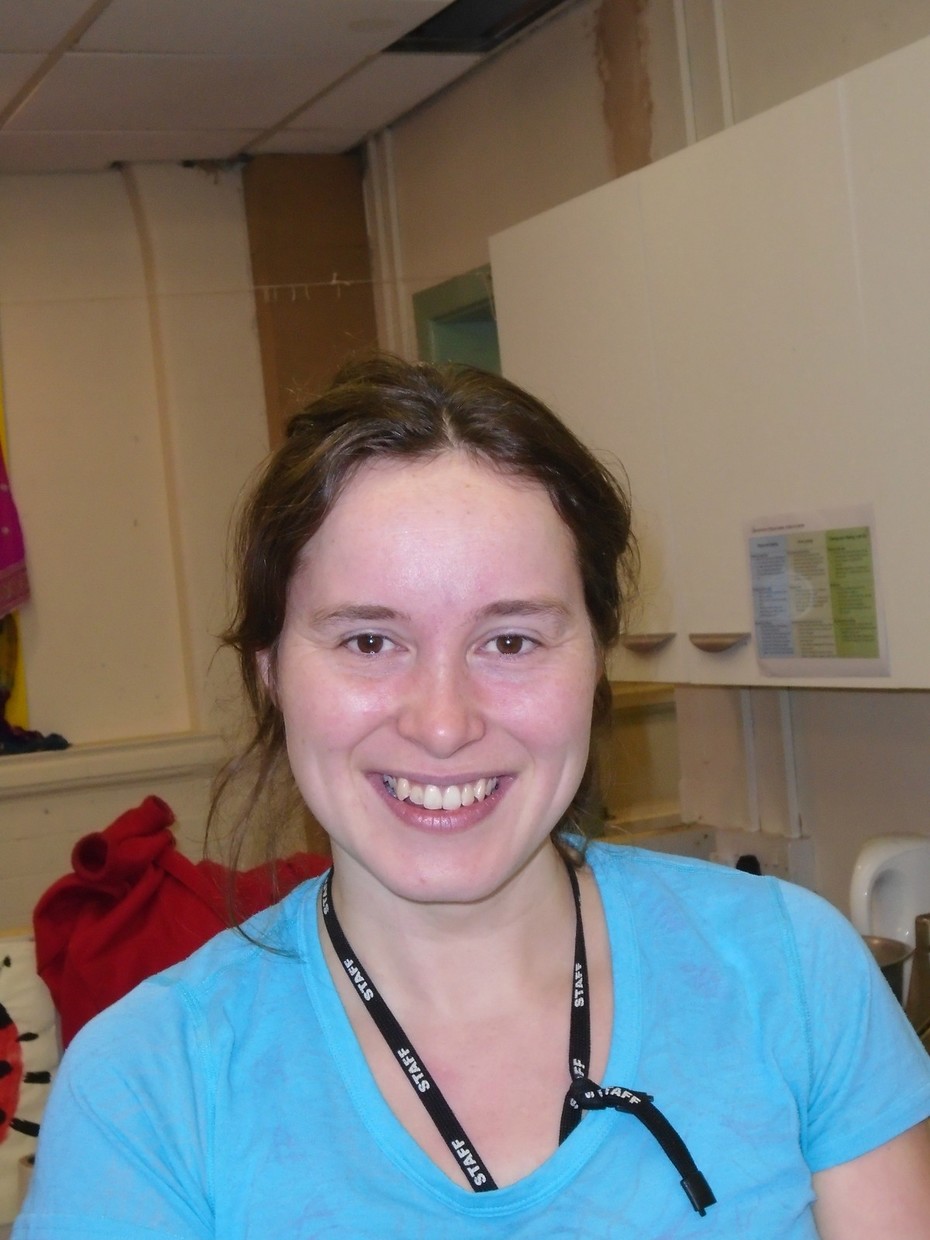 Miss Firth (support assistant)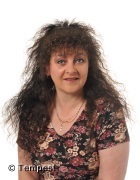 Mrs Pitt (teaching assistant)
Ferney Lee Road, Todmorden
West Yorkshire OL14 5NR
01706 254848
admin@ferneylee.calderdale.sch.uk