Please visit your child's Seesaw account regularly for updates on their learning.
Welcome to Ferney Lee Nursery
Summer 1 in Nursery
This half term we have been getting to know our knew teacher Mrs Kidd. There has been lots of change for us to get used to but we have all done such a fantastic job and we have made her feel so welcome!
We have been doing so many fun activities Celebrating Eid, enjoying the Coronation and finding out about minibeasts, superheroes and dinosaurs.
Minibeasts
Mrs Kidd quickly saw how much we loved insects and making homes for them. We read lots of stories about insects like The Very Hungry Caterpillar and Superworm. We used insects to help us learn about pattern and we had a go at some repeating patterns. We also used the fruits from the story The Very Hungry Caterpillar to make repeating pattern fruit kebabs. We also enjoyed making homes for the minibeasts we found.
Superheroes
Lots of us love superheroes. We started the week looking at the Supertato story. Then we did some printing using the vegetables from the story to make our own superhero characters. We also made our own superhero capes and masks and we started to practise writing our names to help us begin to get ready for Reception. We read lots of other superhero stories through the week and did a circle time on Friday to think about what kind of person a superhero needs to be.
Dinosaurs
For our last week we have been looking at dinosaurs after the teachers saw that lots of us were talking about how much we loved them. We have read lots of dinosaur stories including 'If I had a Dinosaur'. This story is about a little girl who wants a dinosaur for a pet so we have all been thinking about the kind of dinosaur we would like as our pet. We have drawn, painted and made models of our pet dinosaurs. We also used 2D shapes to make shape pictures of dinosaurs.
Also this week we have been practising our names every morning to 'check in'.
We settled into life at Ferney Lee so very quickly. We are already showing confidence to explore every area of both our indoor and outdoor classroom, whilst having lots of fun getting to know each other. Have a look at the photos to see how quickly we're settling and some of the interests we are already sharing and learning more about together.
After a great debate about whether a goat in the story, 'Hippo has a hat', was indeed a goat or perhaps actually a sheep, cow or camel, we were inspired to find out more and listen to, act out and retell more stories with goats. Some of us were driven to find out more about the real animals from other sources, learning that both sheep and goats can indeed have horns and noticing similarities and differences. Our attention has since been taken to spiders as we see more and more inside our school and homes this Autumn time and are keen to share our thoughts and feelings about them. We have really enjoyed watching and caring for spiders, learning about their eight legs and eight eyes and creating our own webs and spiders. The Very Busy Spider, By Eric Carle is now a popular story with us both at group times and during our free play. We can even join in all the repeated refrains and question a characters choices! Our morning Circle Time is supporting us to get to know each other quickly, to wait our turn and feel valued. We are currently enjoying taking turns to throw our cotton wool fly on our sticky spider's web during our Circle Time and learning lots of songs and actions!
Information about our nursery
All three year-olds are entitled to 15 hours of free nursery education. Some, are eligible for 30 hours. However, at Ferney Lee, we have taken the decision to offer 30 hours free Nursery education to ALL families.
For more information about this please contact the school office.
School meal - £2.50 (your child can bring a packed lunch if they choose)
To find out if you are eligible for Free School Meals, please contact the school office.
Meet the staff...
Mrs Kidd - Class Teacher (Monday to Thursday)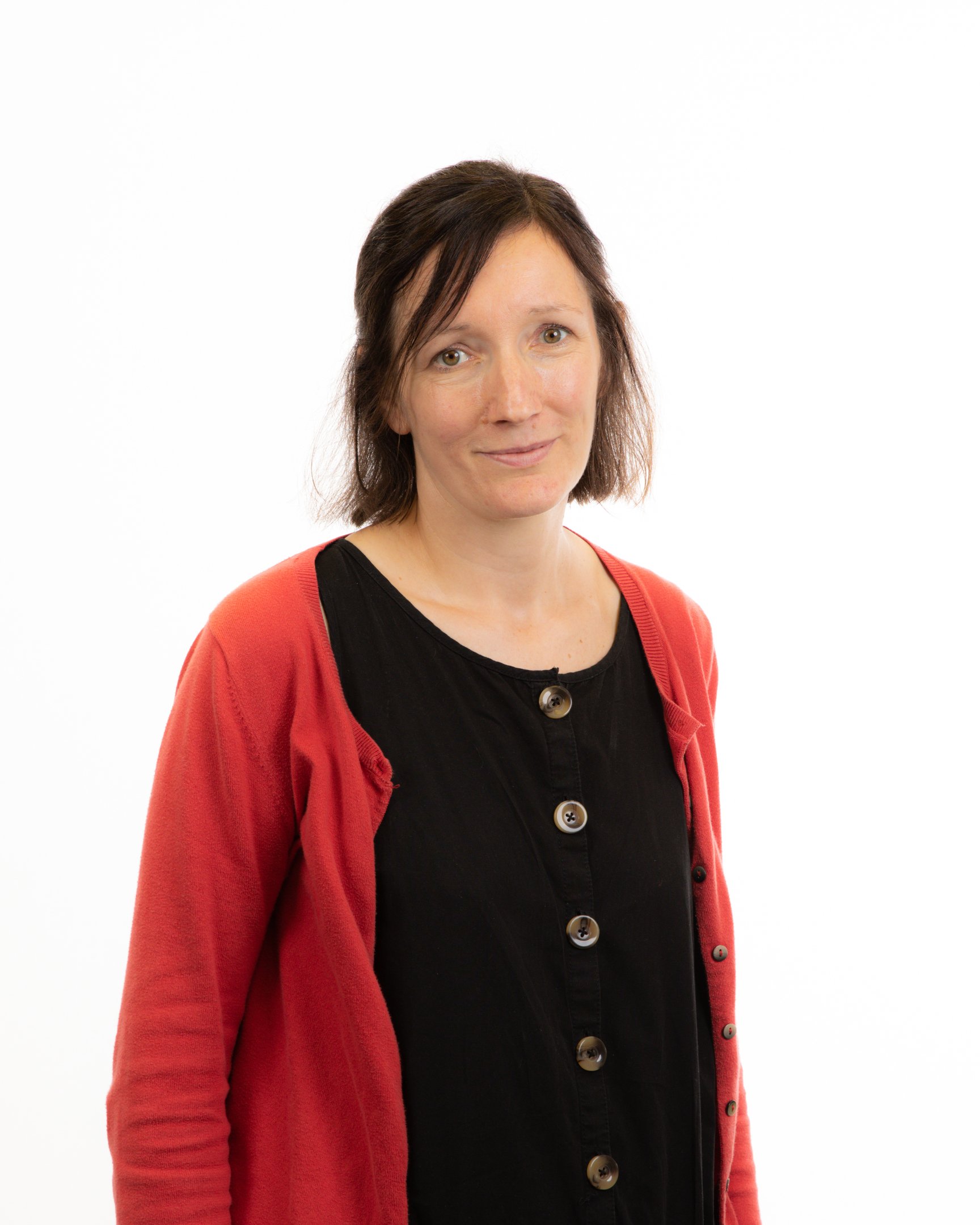 Mrs Dumville - Class Teacher (Friday)
Miss Firth - Teaching Assistant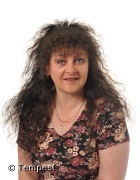 Mrs Pitt - Teaching Assistant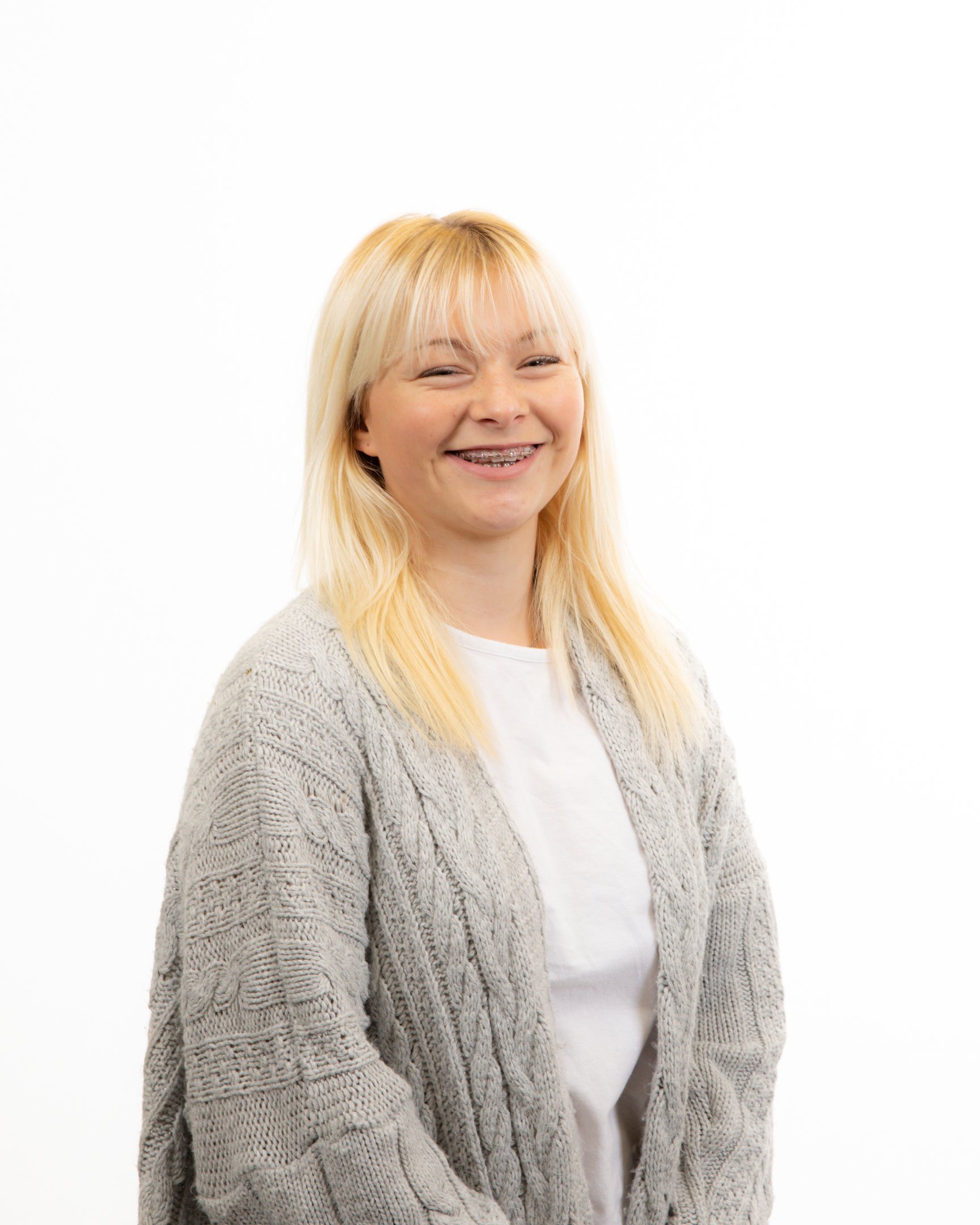 Miss Destiny - EYFS Apprentice
Ferney Lee Road, Todmorden,
Lancs, OL14 5NR
01706 254848
admin@ferneylee.calderdale.sch.uk