What are Year 3 learning about this half term?
Our previous learning this year
Predator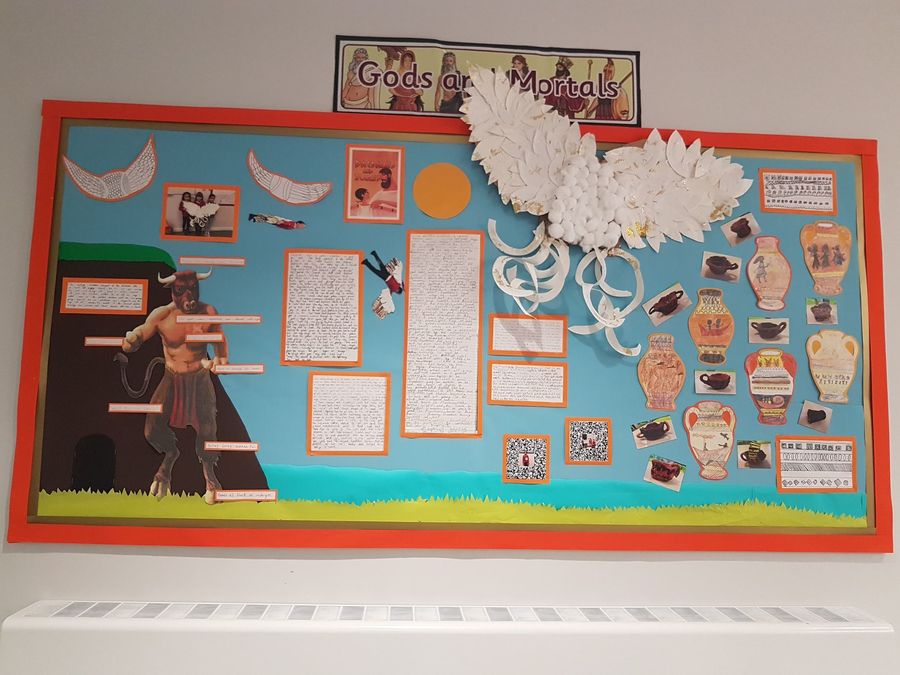 Find out what your child is learning in Year 3
Curriculum Overview
Autumn term
Year 3 will kick start the term learning about volcanoes, rocks and natural disasters in our first topic 'Tremors'. We will be exploring our local environment to research different types of rocks and their uses. We will use maps and google earth to locate the 'ring of fire' and find out what makes a volcano erupt? We will also work in teams to create our own volcanoes testing different methods of eruptions. In English, we will be linking our Tremors topic to the text 'Escape from Pompeii', we will be researching the eruption of Mount Vesuvius and the impact that it had upon Pompeii and its residents. We will create setting descriptions, diary entries and news reports.
Our second topic in the Autumn term is Gods and Mortals. We will delve into a world full of fantastical mythical creatures and legendary heroes. We will also explore the terrains of modern and ancient Greece, wherein pure blue skies the sun scorches waxen wings and melts the fortunes of Icarus and Daedalus. We will also develop our knowledge of the ancient Greeks learning about how and when the ancient Greek civilisation flourished, and understand their cultures armies and heroes. Our English text Orchard Greek Myths will link to our topic focus. This term we will learn different myths and legends by heart and write character profiles and descriptions.
Spring term
Spring term will see us taking a walk on the wild side in our topic 'Predators' We will develop our knowledge of predatory animals which will help us to identify who is at the top of the food chain! Our research will take us around the world using maps, globes and atlases to locate the different habitat of predators. Year 3 will also learn about the different layers of the rain forest and carry out a debate on deforestation.
Our second topic 'Urban pioneers' will take Year 3 on a trip to the bright lights of the city where they will learn that every street has a story to tell. Our English text 'The Dot by Peter Reynolds' will open up the children's eyes to the world around them and allow them to explore different forms of art with fresh eyes. We will make maps of our home town and find out how it has changed and adapted over time. We will be exploring the questions has time changed our town for the better? How could we improve the urban environment? Year 3 will end the topic by creating their own pieces of urban art.
Summer term
Summer 1 will see Year 3 tucking in and enjoying a yummy journey of discovery tasting fantastical fruits, venerable vegetables and tantalising treats. We will also dive into the magical world of Willy Wonker through our English text 'Charlie and the Chocolate Factory.' Our journey will lead us to York Cholate factory where will spend the day learning about the characters, key ideas and make our own addition to the factory taking inspiration from Willy Wonka himself. Back at school, we will be getting busy in the kitchen making tasty dishes from across the world and discover how food helps you grow fit and strong.
You're an engineer, a scientist a maker of men (iron men). Mighty Metals is our final topic in the summer term. Our English text 'The Iron man' will allow Year 3 to go on a scientific journey of discovery linked to forces, magnetism, metals and materials. It will allow us to expand our mind to test and trial, build and move. We will create explanation text, instructions and non-chronological reports.
Meet the staff...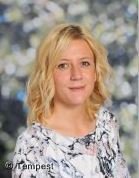 Mrs Whittem (class teacher)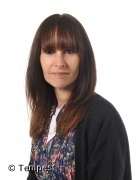 Miss Rachel (teaching assistant)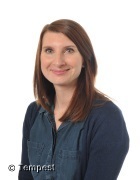 Mrs M Horne (support assistant)
Ferney Lee Road, Todmorden,
Lancs, OL14 5NR
01706 254848
admin@ferneylee.calderdale.sch.uk