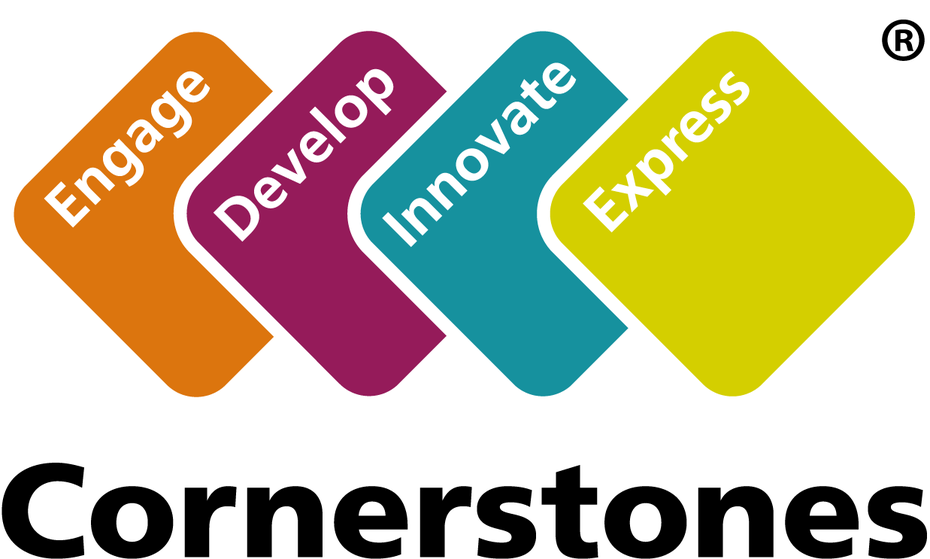 The Cornerstones approach is broad, balanced and meets the requirements of the National Curriculum 2014. It has a project-based, thematic approach and provides children with a range of rich and memorable learning experiences. Each year group's National Curriculum objectives are split into 'Imaginative Learning Projects' which all have a creative, hands-on approach to learning.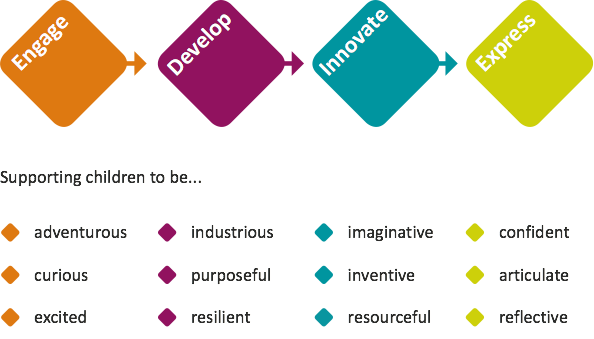 Each Imaginative Learning Project is built on The Four Cornerstones of Learning – Engage, Develop, Innovate and Express. These are four distinct stages that actively promote children's learning and thinking.
Engage
hook learners in with a memorable experience
set the scene and provide the context
ask questions to provoke thought and interest
use interesting starting points to spark children's curiosity
Develop
teach knowledge to provide depth of understanding
demonstrate new skills and allow time for consolidation
provide creative opportunities for making and doing
deliver reading, writing and talkacross the curriculum
Innovate
provide imaginative scenarios for creative thinking
enable and assess the application of previously learned skills
encourage enterprise and independent thinking
work in groups and independently to solve problems
Express
encourage reflective talk by asking questions
provide opportunities for shared evaluation
celebrate success
identify next steps for learning.
For more information about our curriculum, please see our full policy by clicking here.
Additional Information

We use the Oxford Reading Tree reading scheme.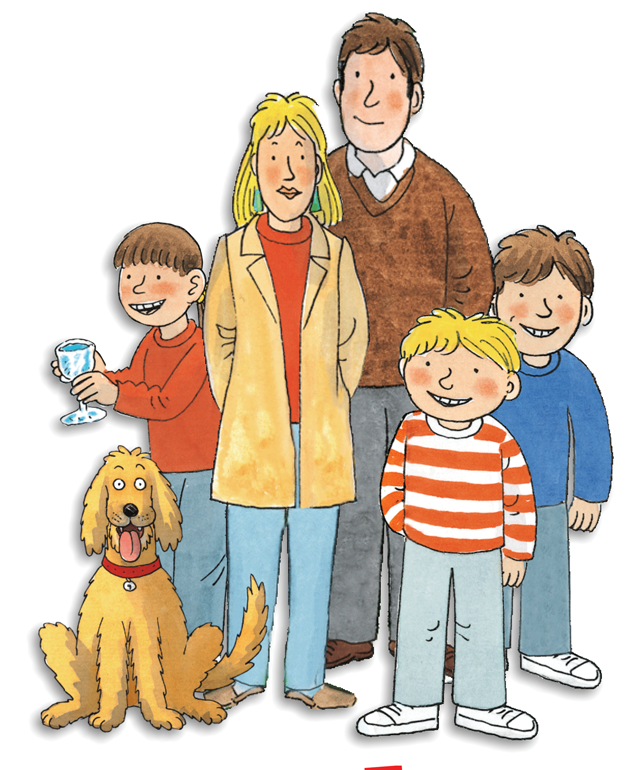 Our EYFS and Key Stage One phonics scheme is Letters and Sounds.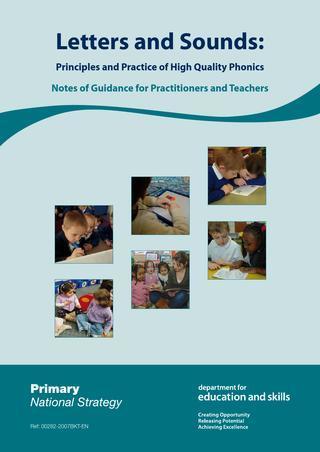 Ferney Lee Calculation Progression Document
Our school uses Times Tables Rockstars - a fun times tables platform which children can use to practise at home and in school.

Ferney Lee Road, Todmorden
West Yorkshire OL14 5NR
01706 254848
admin@ferneylee.calderdale.sch.uk