What's happening at Ferney Lee?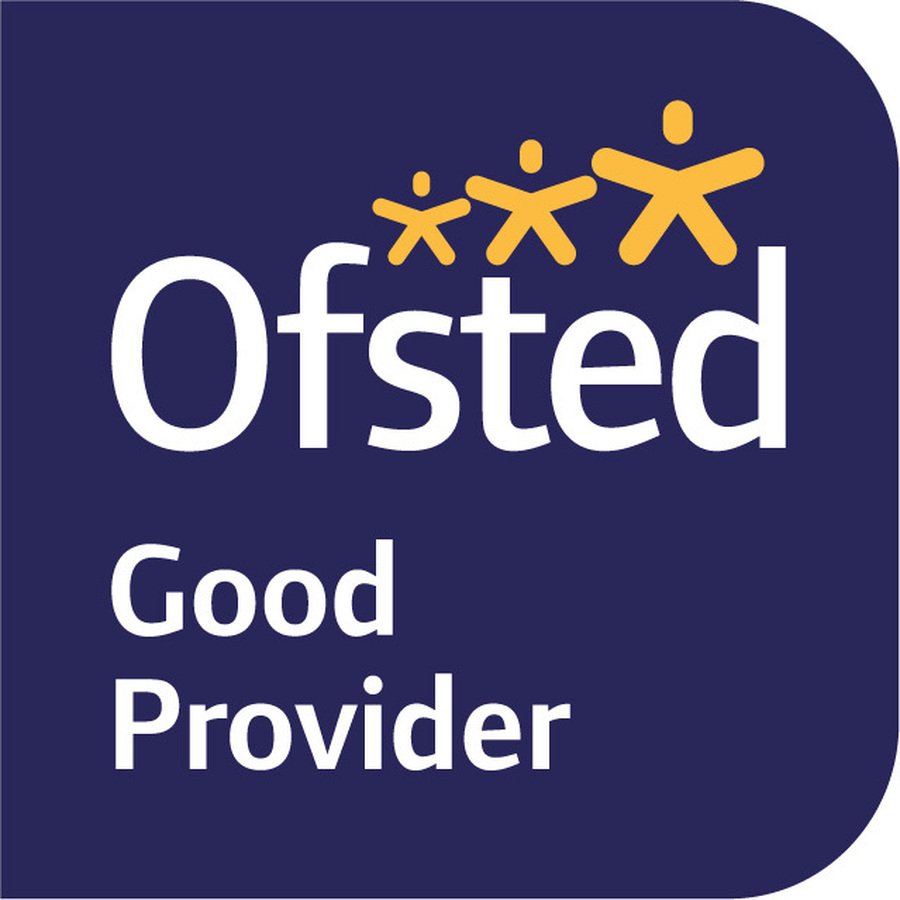 We are delighted to share with you that Ofsted agree that we are a
GOOD school in ALL areas, following our recent inspection in February 2023.
As you know, we are committed to continuing to improve our school so that every child reaches their full potential, no matter what their starting point.
Well done to everybody within the Ferney Lee Family!
School News
TIMES TABLES ROCK STARS
We enjoyed a day of dress up and rocking out on Friday with the re-launch of
Times Tables Rock Stars.
Everyone was inspired to learn their times tables - an important maths skill to have!
We will be holding competitions and championships at an individual, class and inter-class level so make sure to help your child learn their tables as much as possible.
A HUGE thank you to everybody who came to our Grandparents Day gathering in the hall.
It is safe to say that it was the highest attending event we have had at school for many years and it was wonderful to see so many family and friends together again.
Thank you to everyone who kindly donated cakes and biscuits.
We were actually a little overwhelmed at first by the turn out and hope that the sweet treats and brews were worth the wait - thank you for your patience!
Well done to Mrs Dobson and all the staff for your hard work and to our Y6 helpers who showed their RESPONSIBLE Rainbow Values in helping to collect children from their classrooms.
Your generosity raised a staggering £350 (and still counting!) for MacMillan Cancer Support -
so THANK YOU!
Ferney Lee ART GALLERY
We opened up our doors to invite our parents to celebrate all our artistic achievements this year. Each class had their art work displayed including models, sculptures and more. Even some of the adults enjoyed showing their talents alongside their children. Well done to everyone and Mrs Dobson for organising it all!
MUSIC for the MANY CONCERT
Our budding musicians have been working incredibly hard again this year with the Music for the Many team to learn a range of instruments.
Daniel and the team put on a musical extravaganza to showcase all our talented children who are learning to play a range of instruments including recorder, violin, guitar, cello and the flute. There were group, solo and duet performances and even two pieces which had been composed by Dexter.
Well done to Millie and Yuna for being our latest pupils to pass the Grade 1 violin exams.
If your child is interested in learning to play an instrument, please contact school via your child's teacher and we will pass the details on to the team.
Year 1 Book and Toy sale
Having discussed the ongoing crisis in the Ukraine, Year 1's decided that they wanted to do something positive to help. They organised a bring and buy sale and have raised an amazing £177 which will be donated to charity.
Thank you to everyone who donated.
A massive well done to Year 1 and the Year 1 teaching team for all your efforts!
Community News
Year 1 Multi-skills interschool competition winners
Year 1 were worthy winners of the Todmorden Schools Multi-skills event last week. Not only did they show what great sports skills they have, but also showed our RAINBOW Values of Never Giving Up, Independence and Believing in Yourself. They were wonderful team mates too, cheering and encouraging everyone to try their best. Well done to you all!
Walsden Scarecrow Festival Winners!
We were thrilled to find out that we won the schools entry with our wonderful Ed Sheeran scarecrow.
Lilah and Hannah attended the prize-giving event to receive our
£100 prize!!
Once again well done to Year 4 and Zoe for making him.
Our school was inspired to get creative in this community project: look at the amazing stained glass woodland theme artwork our children have created, from Reception to Year six.
Local businesses hosted artworks made by our artistic children.
This year we raised an amazing £224 for Comic Relief by dressing up in non-uniform. Well done to everyone who got involved and to Mrs Dobson for organising it all!
In the Gold Book this week…

You are welcome to join us on Friday mornings from 8.55am in the hall for our Gold Book assembly, to celebrate each other's achievements.
Inclusion

Are you worried about your child's development? Do you need a bit of help?

Our Inclusion page links to many helpful organisations, activities and articles and recommended websites which can help you and your child.

You can also contact Miss Blanchard our Special Educational Needs Coordinator (SENCO) to discuss any concerns, regarding your child's learning needs.
Keep up to date:
You can keep up to date with what is happening in school through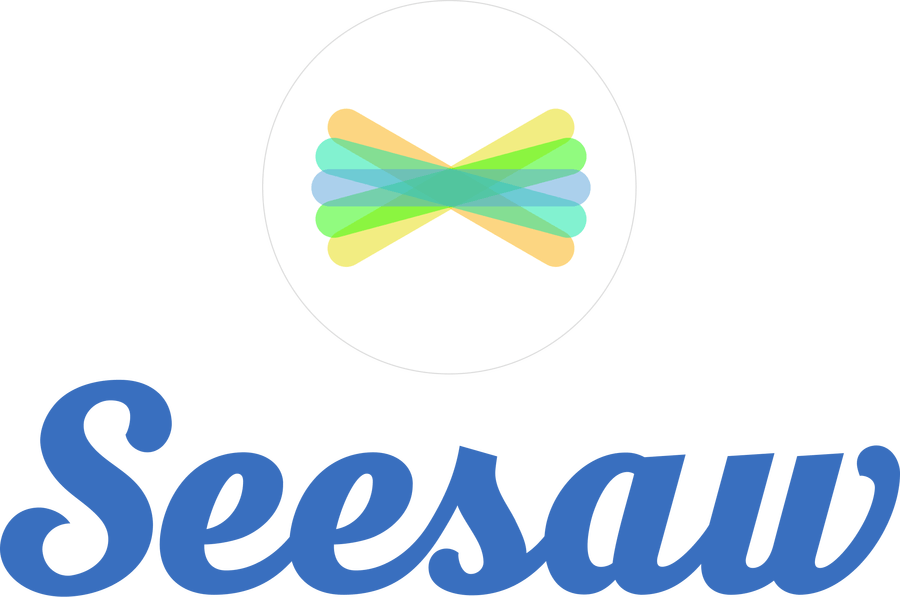 our Facebook page: Ferney Lee Primary School Parents & Carers
or via our newsletters....
Welcome back to the Spring 2 half term - I hope you have all had a good break. Go to this Sway



Upcoming events...Wednesday 7th December - Parents/Carers Meetings for those children with SEND Go to this Sway


Ferney Lee Newsletter November 2022
We have had a busy start to the half term with lots of great things to share with you. Go to this Sway
Ferney Lee Newsletter October 2022
As we come to the end of our first half term, I am once again, incredibly proud of all we have achieved over the last 7 weeks. Go to this Sway
Ferney Lee Newsletter September 2022
Welcome back everyone. Go to this Sway
Should you require a paper copy of any of the information on our website, please contact the office using the details below and this will be provided free of charge.
A message home to our Ferney Lee family from all here in school...
Ferney Lee Road, Todmorden,
Lancs, OL14 5NR
01706 254848
admin@ferneylee.calderdale.sch.uk