What's happening at Ferney Lee?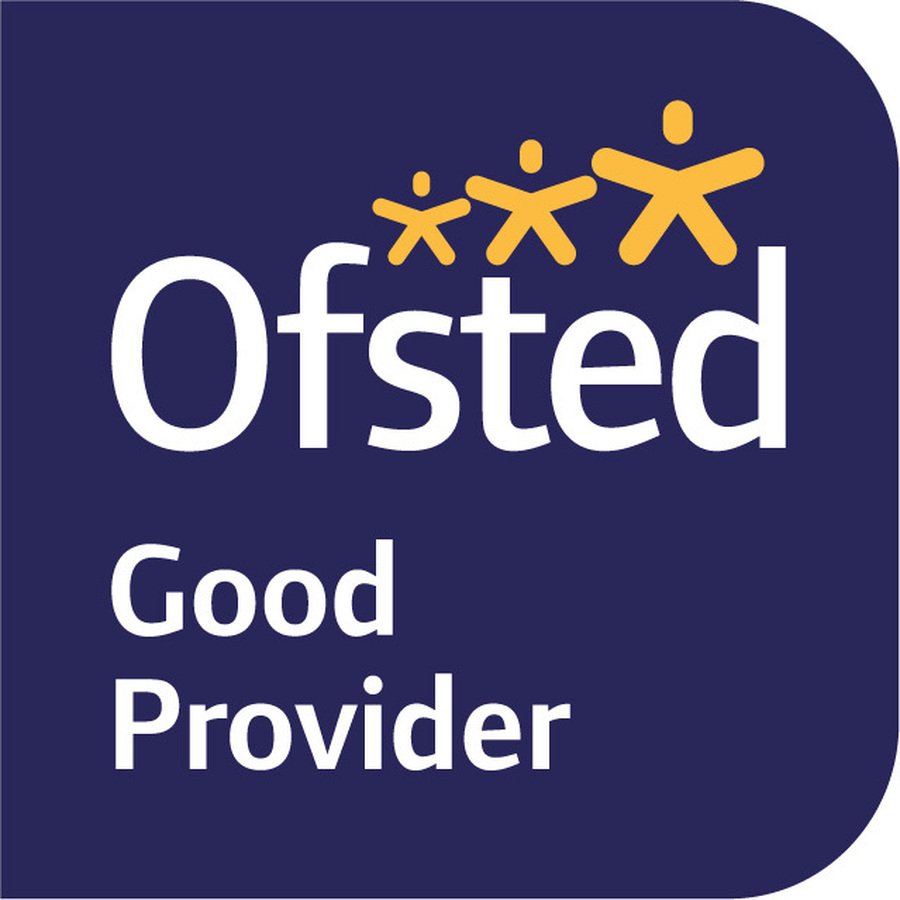 We are delighted to share with you that Ofsted agree that we are a
GOOD school in ALL areas, following our recent inspection in February 2023.
As you know, we are committed to continuing to improve our school so that every child reaches their full potential, no matter what their starting point.
Well done to everybody within the Ferney Lee Family!
School News
Our fundraising day for Children in Need was a fantastic success. Thank you to everyone who has given so generously to this worthy cause.
Well done to Hope, Zain and August who were voted for the top prizes for the cake competition and to Mrs Dobsonand the School Council for organising such a fun week of activities.
Music for the Many Orchestra
Our budding musicians have been working incredibly hard again this year with the Music for the Many team to learn a range of instruments. They showcased their talents at Todmorden High School for an evening performance with the orchestra made up of musicians from different schools in Todmorden. It was a wonderful event, offering our children more opportunities to play for a wider audience. Well done to everyone involved!
Community News
Todmorden Hippodrome Christmas Tree Competition
We have enjoyed making lots of handmade decorations for this years Christmas Tree Festival. We are proudly raising money for Music for the Many as our chosen charity.
Year 2 Multi-skills interschool competition winners
Year 2 were worthy winners of the Todmorden Schools Multi-skills event this week. Not only did they show what great sports skills they have, but also showed our RAINBOW Values of Never Giving Up, Independence and Believing in Yourself. They were wonderful team mates too, cheering and encouraging everyone to try their best. Well done to you all!
Walsden Scarecrow Festival
We were delighted to take part in this years Scarecrow Festival, making our wonderful entry of Sponge Bob and Patrick. We were pleased to find out we had come runners up and won £50 for school funds. Well done to the children, Zoe and India for your hard work, team work and creative ideas.
Our school was inspired to get creative in this community event, when we went all out to decorate and ride on an 'artic lorry' through the town as part of the carnival parade. We loved dressing up as Woodland Folk and cheering and waving at the crowds. It really was a magical day, made even more special by winning the prize for the best school entry and float.
A huge well done and thank you to everyone who took part and especially Mrs Morrison for helping to organise it all!
We have enjoyed another year of success at the County Fair, where we showcased our arts and crafts talents. Well done to all the children who had their work entered and to our winning entries. A further well done for being the winning school entry as well!
Well done to everyone who got involved and to Mrs Dobson and Zoe for organising it all!
In the Gold Book this week…

You are welcome to join us on Friday mornings from 8.55am in the hall for our Gold Book assembly, to celebrate each other's achievements.
Inclusion

Are you worried about your child's development? Do you need a bit of help?

Our Inclusion page links to many helpful organisations, activities and articles and recommended websites which can help you and your child.

You can also contact Miss Blanchard our Special Educational Needs Coordinator (SENCO) to discuss any concerns, regarding your child's learning needs.
Keep up to date:
You can keep up to date with what is happening in school through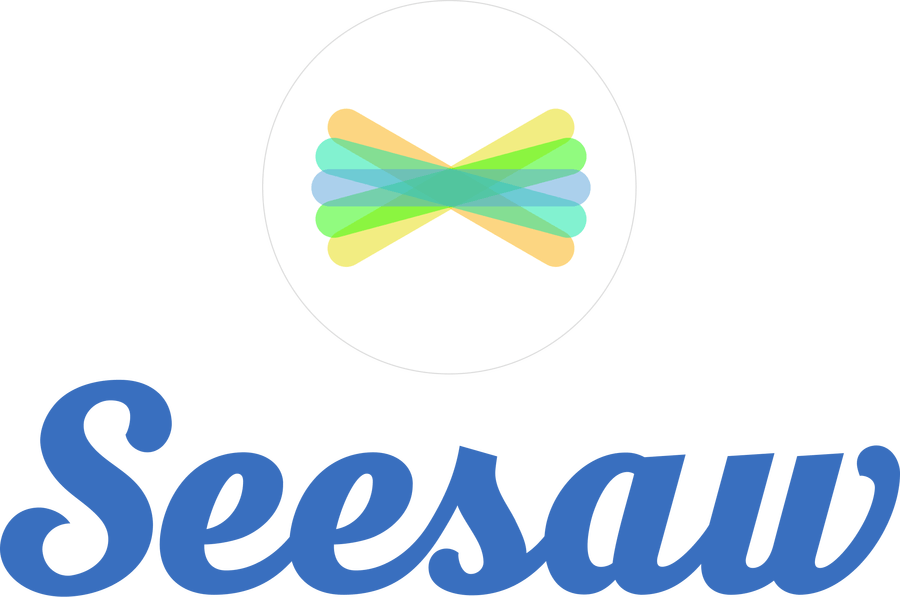 our Facebook page: Ferney Lee Primary School Parents & Carers
or via our newsletters....

Newsletter - April 2023Firstly I want to wish Eid Mubarak to all our families who are celebrating Eid today or tomorrow. We hope you all have a wonderful time celebrating and wish you peace, happiness, good heal…
Welcome back to the Spring 2 half term - I hope you have all had a good break. Go to this Sway



Upcoming events...Wednesday 7th December - Parents/Carers Meetings for those children with SEND Go to this Sway

Should you require a paper copy of any of the information on our website, please contact the office using the details below and this will be provided free of charge.
A message home to our Ferney Lee family from all here in school...
Ferney Lee Road, Todmorden,
Lancs, OL14 5NR
01706 254848
admin@ferneylee.calderdale.sch.uk