Welcome to Reception Class
Meet the staff...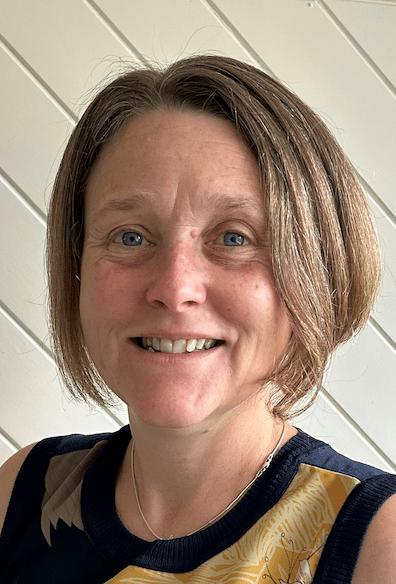 Mrs McKay (Class Teacher)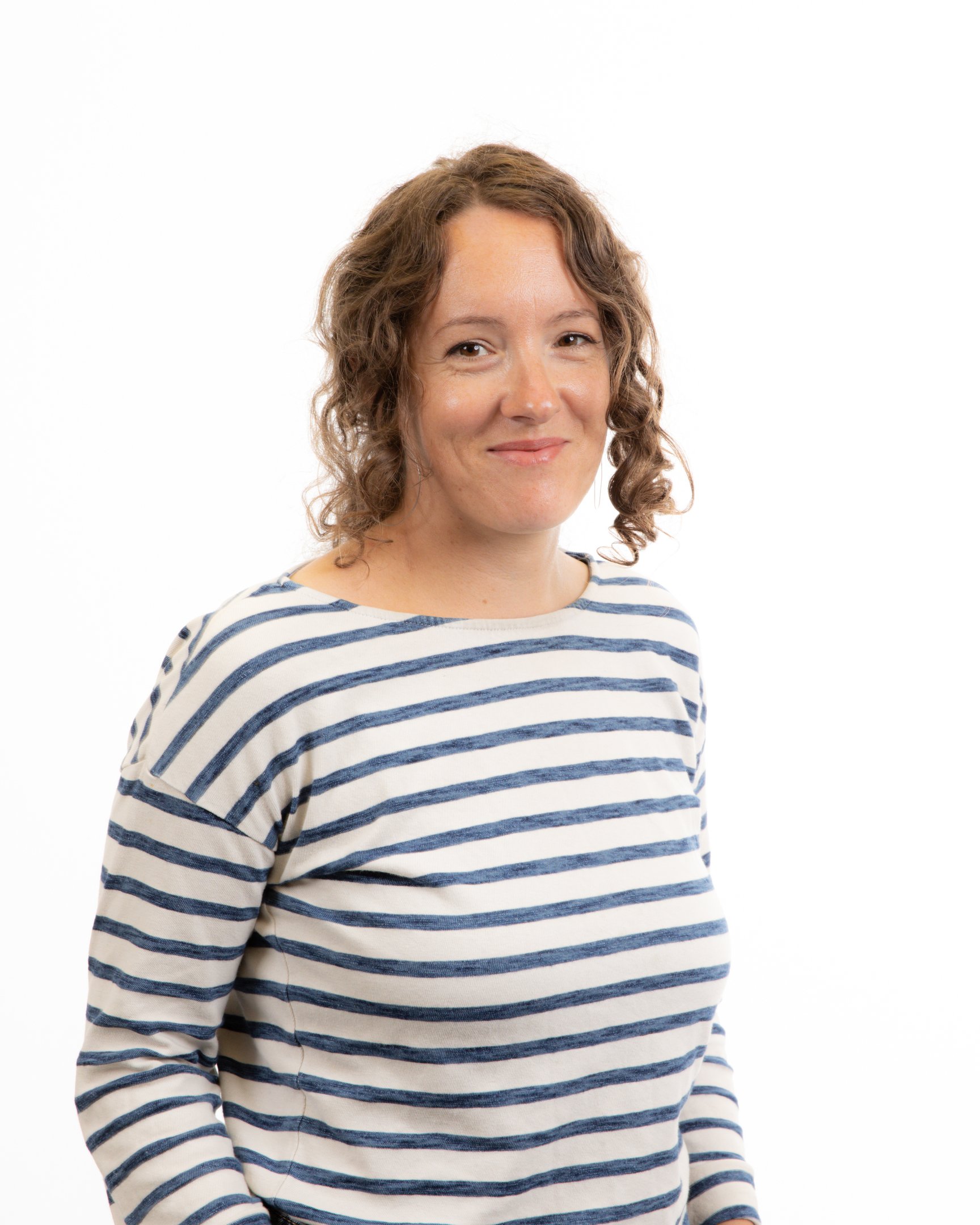 Miss Hayhurst (Support Assistant)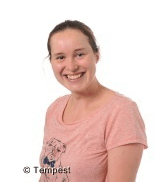 Miss Firth (Teaching Assistant)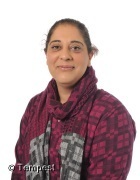 Miss Zenab (Support Assistant)
Image coming soon.
Mr Parker (EYFS Apprentice)
Welcome to Ferney Lee Reception!
Leaders have designed the curriculum for early years to prepare children for learning in Year 1. The development of speaking and listening is a priority. Adults use specific vocabulary in their conversations with children to help them learn new words. Teachers plan the indoor and outdoor learning areas to provide stimulating learning. As a result, children flourish.
(Ofsted, February 2023)
At Ferney Lee, we use Development Matters (Revised, 2021) to ensure that children get the best possible start to their education. Development Matters allows us to create a curriculum that meets the statutory requirements of the Early Years Foundation Stage Framework whilst also reflecting the needs of our wonderfully diverse cohort. High-quality interactions and attachment-informed practices underpin everything we do. This approach places the Prime Areas of Personal, Social and Emotional Development and Communication and Language at the heart of a curriculum that enables our children to "flourish" (Ofsted, 2023). Our indoor and outdoor area, along with Forest School and PE, support their Physical Development. Our curriculum ensures that all children develop the foundational knowledge, skills and understanding that they need to develop as kind, curious and independent learners in Reception and, when the time comes, to make a successful and happy transition into Year 1.
Our curriculum begins with the children's start points. It takes into account the needs of our Todmorden community, interests and skills the children have shown at home, in our Nursery and other settings. It is informed by the learning the children will encounter as they move through KS1 and beyond. As the children begin to feel settled in September, we find out more about what they enjoy and plan for their individual next steps. Our curriculum develops similarly throughout the year, responding to the knowledge, skills and experiences we want the children to gain, whilst also reflecting individual and class interests, strengths, weaknesses and many inspirations. To find out how our curriculum met the needs of our 2022-23 cohort, please scroll down to the bottom of this page to see a selection of photographs from last year's learning.
Key to our learning is a well-planned environment that strikes a balance between familiarity and challenge. You may hear your child talk about "being in provision". These are the learning opportunities that our indoor and outdoor classroom provides when the children are choosing freely. Continuous provision allows the children to build on what they already know when an adult is not necessarily in support. We also adapt and enhance provision in response to the children's interests and skills, whilst remaining mindful of sensory and cognitive overload.
Daily routines really help us to settle into our learning. We especially love chatting in our keyworker groups at morning snack. We also brush our teeth in the same groups every day, using this as an additional opportunity to deepen our maths understanding. Movement breaks help us to focus and develop our strength - they're also really fun for both children and adults in class!
Teacher-led sessions form a part of our day, with phonics, maths and Drawing Club taught in short sessions daily. We teach phonics using Read, Write Inc. and maths using NCETM's Mastering Number and White Rose Maths.
We all reflect continually on how we are learning, so that we develop the Characteristics of Effective Learning we need as we start our school journey together. We find it helpful to think about the Characteristics of Effective Learning as the Thrill, Will and Skill we need to make the very most of every day.
Want to help your child practise their Sounds? For Reception, just look at Set 1 and Set 2. Please click here for a video showing you how to help your child.
What are we learning in Autumn 2?
What did we learn in Autumn 1?
What a busy first term together in Reception! We made the most of the late Summer sun, enjoying the bikes and our new water area outside. We are a confident cohort and are able to express our likes and dislikes as well as understand that adults can help and care for us. We love to move, enjoying the bikes outside, movement breaks and lots of physical activity in our new Body Zone outside. Drawing is really popular - we like to draw together as a class and are beginning to use our developing phonic knowledge in our independent drawing and writing. The workshop has been busy with lots of making; we were especially keen to make musical instruments this term and to draw snails, combining graphite and chalk pastel. We shared our brilliant drawings and c a class poem with the rest of the school for National Poetry Day. We've worked hard on developing the regulation skills we need to learn and now confidently join in with whole-class regulation exercises. We've shared so many books already and all children are finding the confidence to choose books independently. Shirley Hughes has been a hit, showing how we can listen to longer stories. We especially enjoyed I am bat by Morag Hood and Would you rather by John Burningham. In provision, we loved choosing lift-the-flap books about the workings of the body, space and vehicles. Well done everyone!
Welcome to our Reception library! Below is a selection of the books - fiction and non-fiction - that we will read, explore and enjoy together in Reception this year.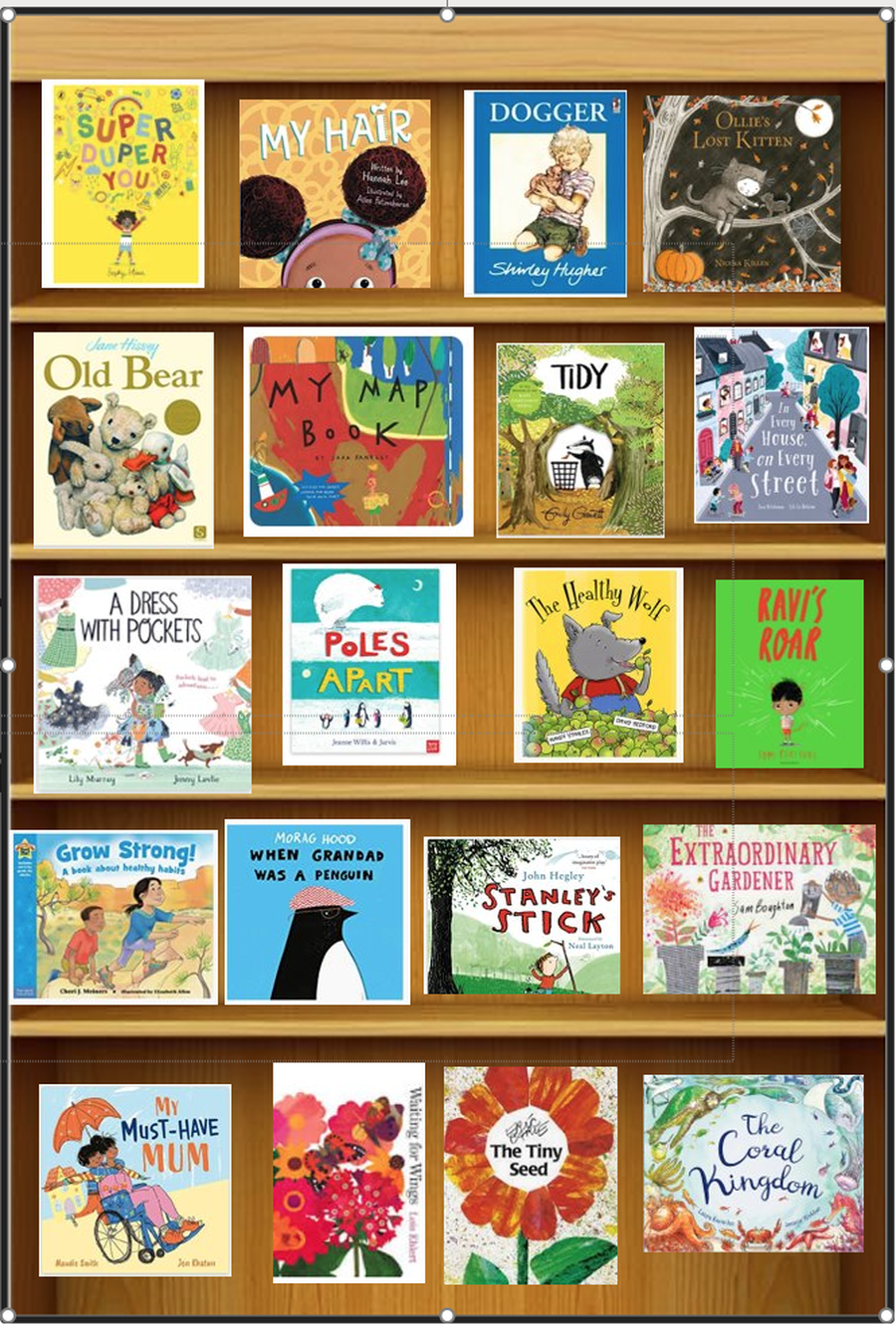 Look at the photographs below to find out more about our busy learning in Reception in 2022-23. We had a brilliant year together!
In Autumn 1, it was cats, pirates and mask-making; in Autumn 2, it was burrowing owls and combining our new brass items with the existing open-ended resources. In the Spring terms, we found out more special celebrations in our community - about Chinese New Year, Easter, Ramadan and Eid. We also thought about life in countries different to ours and asked can a polar bear and penguin be friends? What do you think? Over the year, we gained the confidence to explore Forest School and learned to enjoy playground games such as tig and to sing shared songs like The Farmer's in his Den. We even performed for the school and celebrated Children's Mental Health Week at the end of the Spring term with a relaxation session complete with cucumber slices!
We started our Summer term learning with a trip to Incredible Edible Farm. We loved meeting the animals and tasting the unusual salad leaves. Mike from Incredible Farm gifted us some plants to grow ourselves. This was very successful, especially for Biscuit, our class guinea pig. He loves a lettuce leaf or two...In our final term together, we watched caterpillars change into butterflies as we too prepared for our move to year 1. We also perfected our cycling skills, using the bikes we were so kindly given by Bikeability. We all moved into year 1 feeling pretty tired but also satisfied with an amazing year of learning both individually and as a class community. Well done everyone!
Ferney Lee Road, Todmorden,
Lancs, OL14 5NR
01706 254848
admin@ferneylee.calderdale.sch.uk