Welcome to Reception Class
Meet the staff...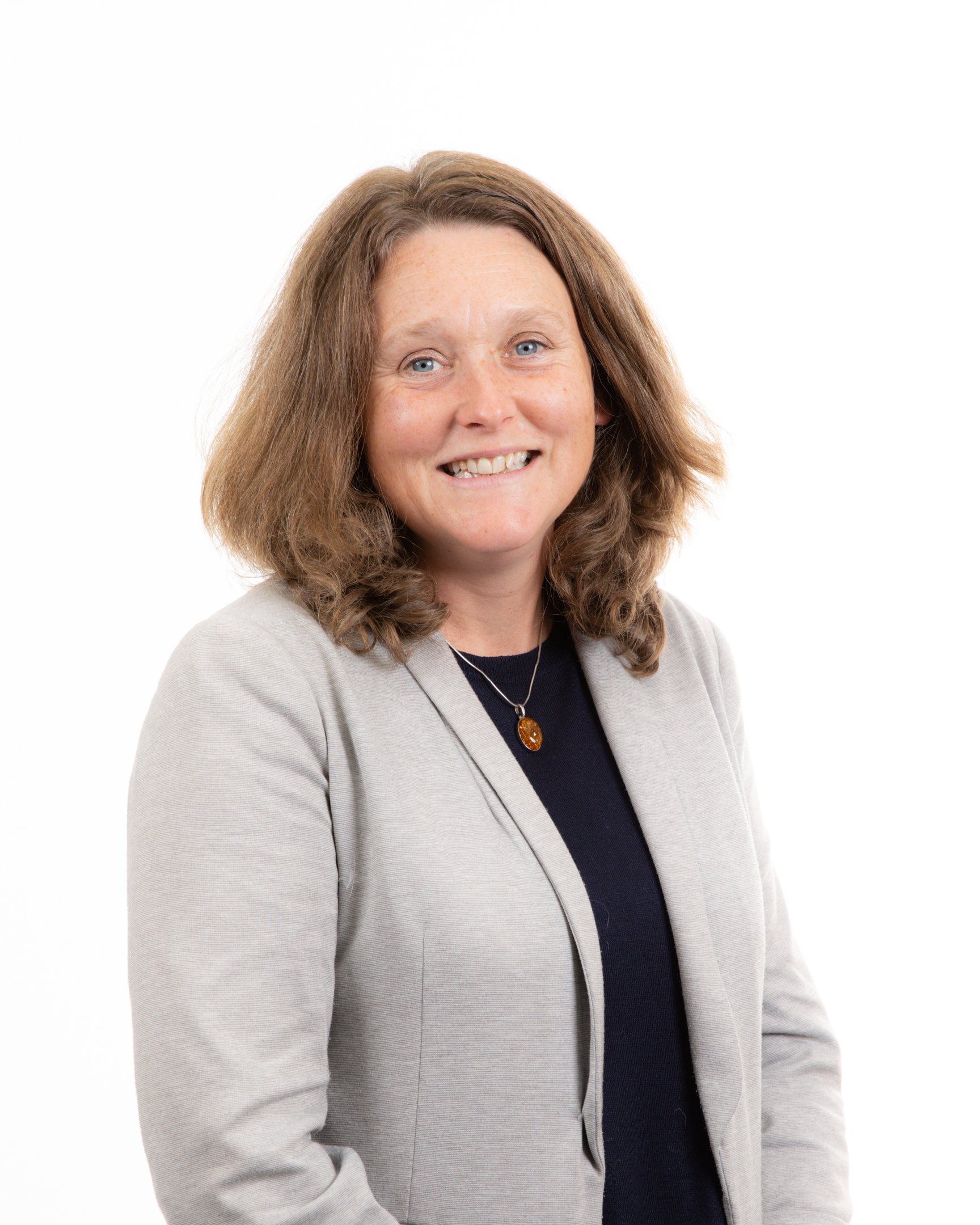 Mrs McKay (Class Teacher)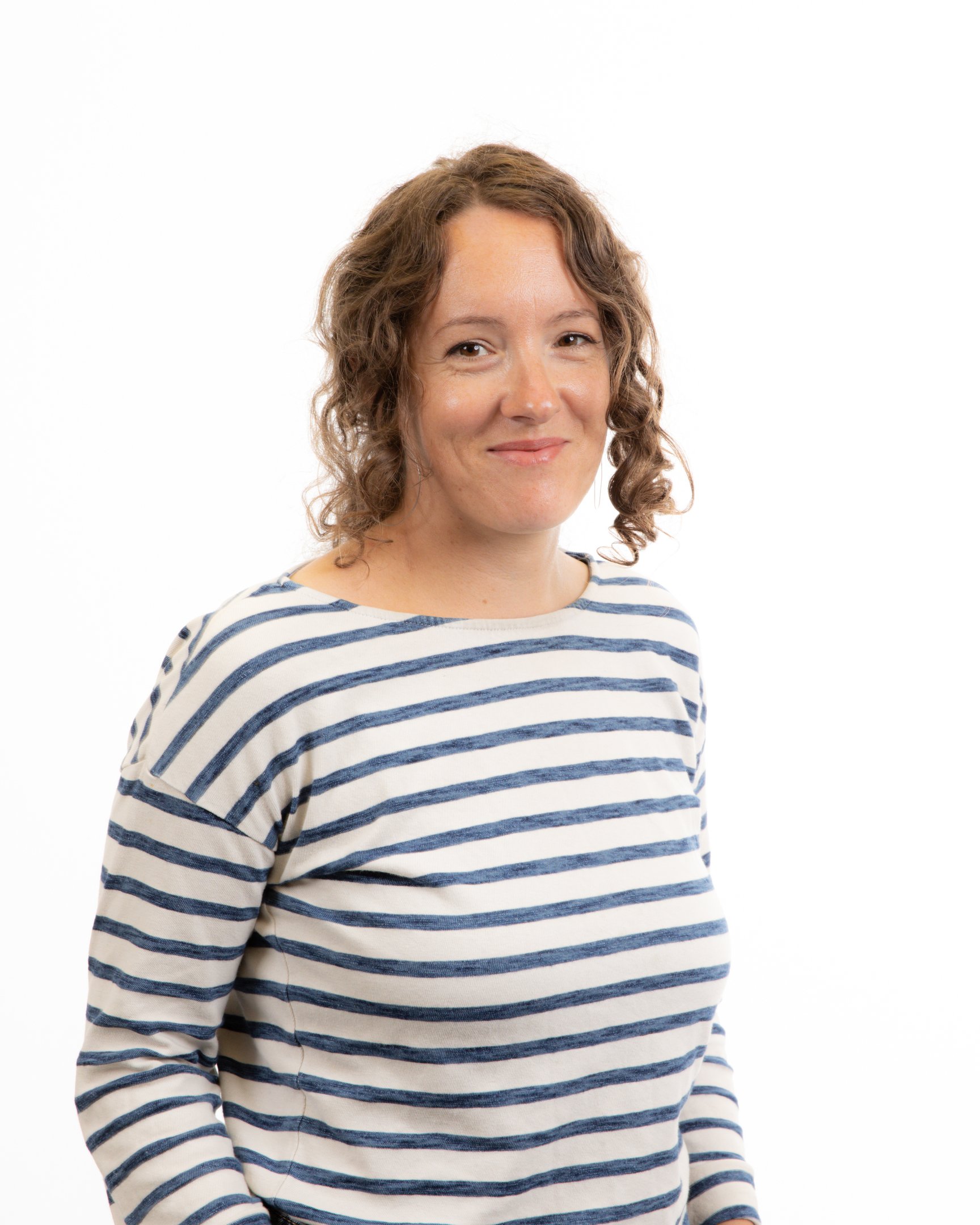 Mrs Hayhurst (Teaching Assistant)
Mrs Crossley (Support Assistant)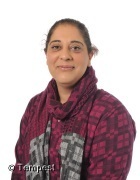 Miss Zenab (Support Assistant)
Welcome to Ferney Lee Reception!
At Ferney Lee, we use Development Matters (Revised, 2021) to ensure that children get the best possible start to their education. Development Matters allows us to create a curriculum that meets the requirements of the Early Years Foundation Stage Framework whilst also reflecting the needs of our wonderfully diverse cohort. Our curriculum ensures that all children develop the foundational knowledge, skills and understanding that they need to develop as kind, curious and independent learners in Reception and, when the time comes, to make a successful and happy transition into Year 1.
Our curriculum begins with the children's start points, taking into account the needs of our Todmorden community, interests and skills they have shown at home, in our Nursery and other settings, as well as the learning that they will encounter as they move through KS1 and beyond. We always start with the child, finding out where they are, who they are and what they enjoy. High-quality interactions support, in particular, the Prime areas of Personal, Social and Emotional Development as well as Communication and Language. Our indoor and outdoor area, along with Forest School and PE, support their Physical development.
Key to our learning is a well-planned environment that strikes a balance between familiarity and challenge. You may hear your child talk about "being in provision". These are the learning opportunities that our indoor and outdoor classroom provides when the children are choosing freely. Continuous provision allows the children to build on what they already know when an adult is not necessarily in support. We also adapt and enhance provision in response to the children's interests and skills. In Autumn 1, it was cats, pirates, fairies, mask-making and large-scale construction. In Autumn 2, it was burrowing owls, spiders, hedgehogs, developing our painting skills and combining our new brass items with the existing open-ended resources. We were also thrilled to adopt our own guinea pig, Biscuit. We love holding and looking after him.
In the Spring terms, we found out more about life in the polar regions, finding out more about special celebrations in our community - about Chinese New Year, Easter, Ramadan and Eid. We gained confidence to explore Forest School with more independence and despite the chilly weather and we learned to enjoy playground games such as tig and sing shared songs like The Farmer's in his Den. We even celebrated Children's Mental Health Week at the end of the term with a relaxation session complete with cucumber slices!
We've started our Summer term now, deepening our interest in life on the farm and beginning to find out more about how plants grow with a visit to Incredible Edible Farm. See some fantastic pictures of us in the photo reel above as we meet the animals and tasting the unusual salad leaves. We have a growing sense of community and are taking increasing responsibility for our classroom indoors and outdoors, washing up after snack, mopping the yard and watering our newly planted garden area. Daily routines really help us to settle and we especially love chatting in our keyworker groups at morning snack, brushing our teeth after lunch and using movement breaks to focus and develop our strength. Please come back soon to find out more about our learning in the Summer terms.
Teacher-led sessions also form a part of our day, with phonics and maths taught in short sessions daily. We teach phonics using Read, Write Inc. and maths using NCETM's Mastering Number and White Rose Maths.
We all reflect continually on how we are learning, so that we develop the Characteristics of Effective Learning we need as we start our school journey together. We find it helpful to think about the Characteristics of Effective Learning as the Thrill, Will and Skill we need to make the very most of every day.
Want to help your child practise their Sounds? For Reception, just look at Set 1 and Set 2. Please click here for a video showing you how to help your child.
Look at the photographs to find out more about our learning in Reception this year!
Summer 1 - developing a stronger sense of community and self-regulation
Spring 2 - learning to persevere and take risks
Spring 1 - branching out and building independence
Autumn 2 - exploring and developing our creativity
Autumn term 1 - settling in and getting to know ourselves and others
Welcome to our Reception library! Below is a selection of the books - fiction and non-fiction - that we will read, explore and enjoy together in Reception this year.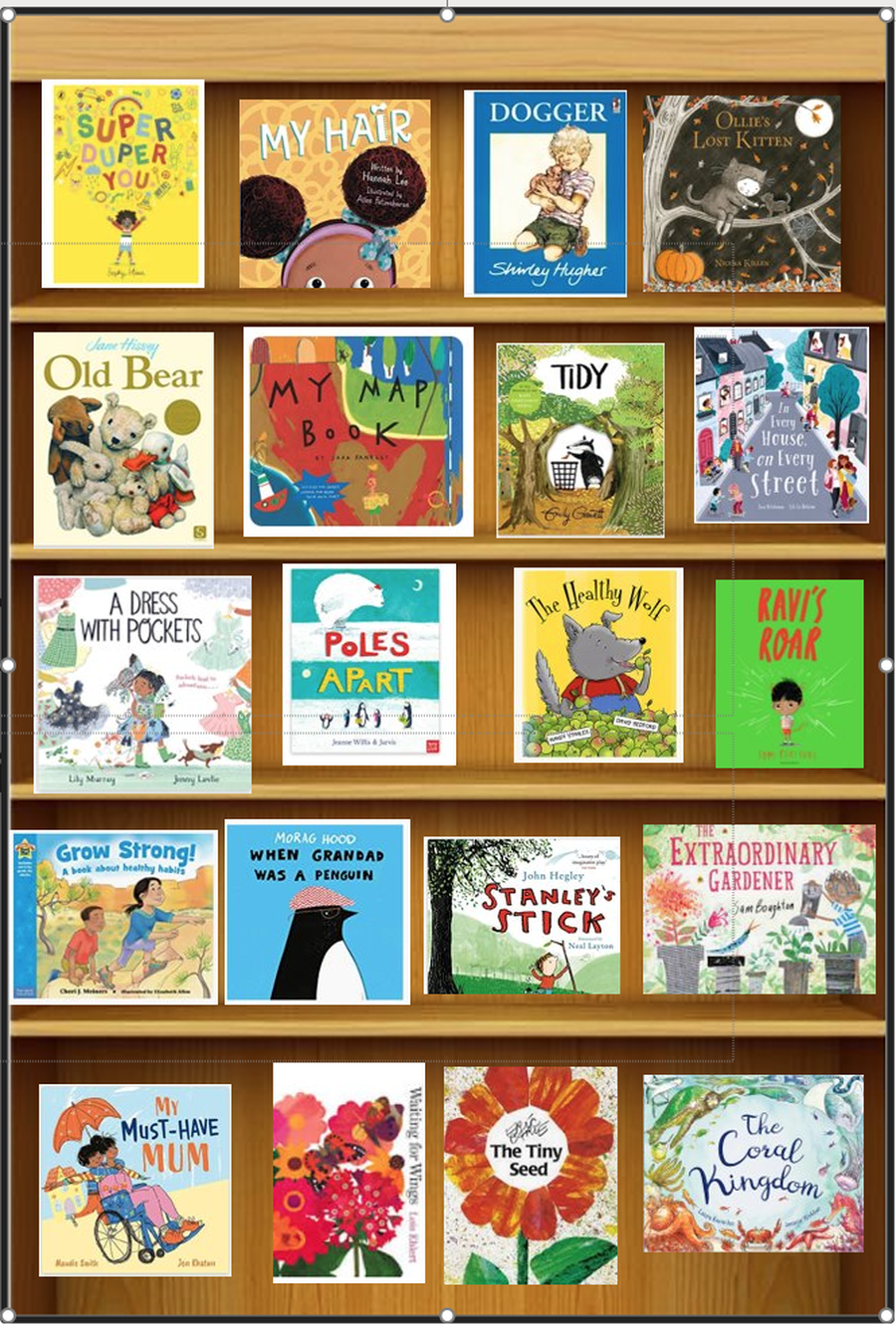 What are we learning in Reception in Summer 1?
What did Reception learn about in Spring 2? Click here to find out more.
What did Reception learn about in Autumn 2? Click here to find out more.
What did Reception learn about in Autumn 1? Click here to find out more.
Ferney Lee Road, Todmorden,
Lancs, OL14 5NR
01706 254848
admin@ferneylee.calderdale.sch.uk