Year 6
Our Year 6 journey sets off with an exciting and vibrant geography based topic, Hola Mexico, in which we will look at the modern day country and its fascinating past through the ancient Mayans. Following this, our history project brings us closer to home when we look at World War II in 'A Child's War' with an extra special focus on local history and writing and performing war poetry whilst looking at this important part of our country's past. We will bring the harrowing experiences of this global conflict to life when reading Michael Morpurgo's 'Billy the Kid' in our English lessons.
After the Christmas period we will learn all about the plight of the 'Frozen Kingdom' when focusing on the environment and how human actions are putting a huge strain on the planet. In the second half of the spring term, our focus will be 'Darwin's Delights' and we will be using awe inspiring examples –including a visit from birds of prey - from the natural world to recognise and understand evolution and natural selection in the wild.
'Gallery Rebels' - our art focused topic for the first summer half term - will allow us to get creative whilst looking at famous artists, artistic styles and different media in between our SATs preparation and revision. Our final topic, ID, is a chance for us to embark on a personal project which gives us the perfect platform for our transition to secondary school by looking at what makes us all unique and the way in which technology can be used for good in the modern world.
Have a look at some of the fantastic learning we have been doing so far this year:
What are Year 6 learning about this half term?
Meet the staff...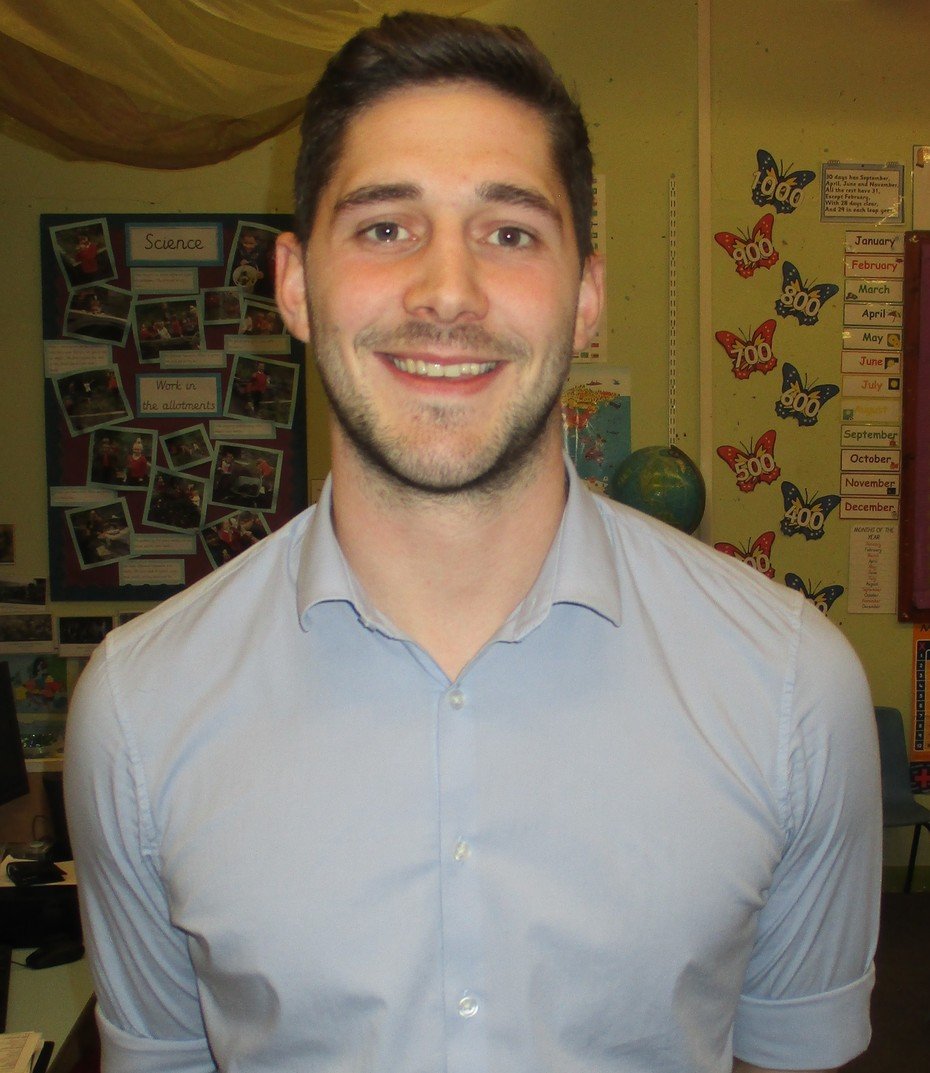 Mr Crawshaw (Class Teacher)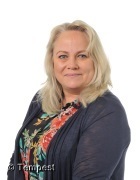 Mrs Carty (Teaching Assistant)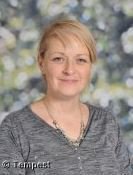 Mrs Shackleton (Support Assistant)
Ferney Lee Road, Todmorden,
Lancs, OL14 5NR
01706 254848
admin@ferneylee.calderdale.sch.uk