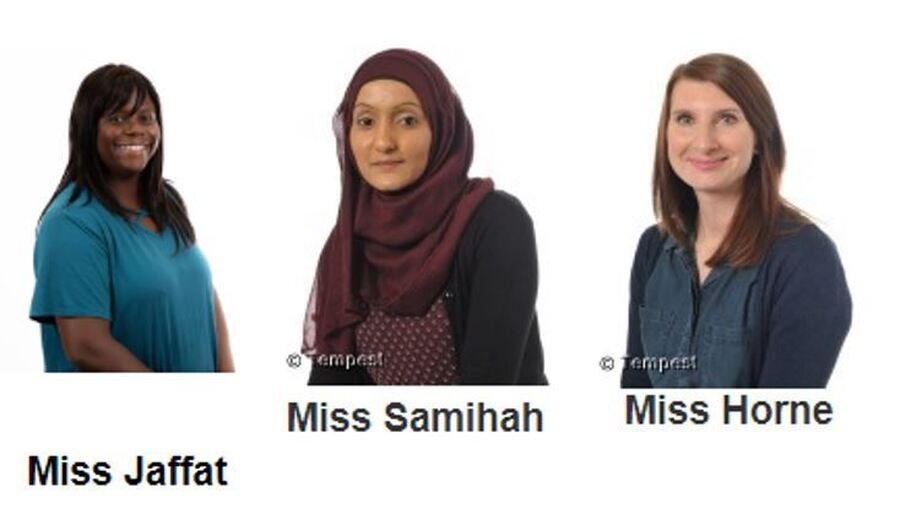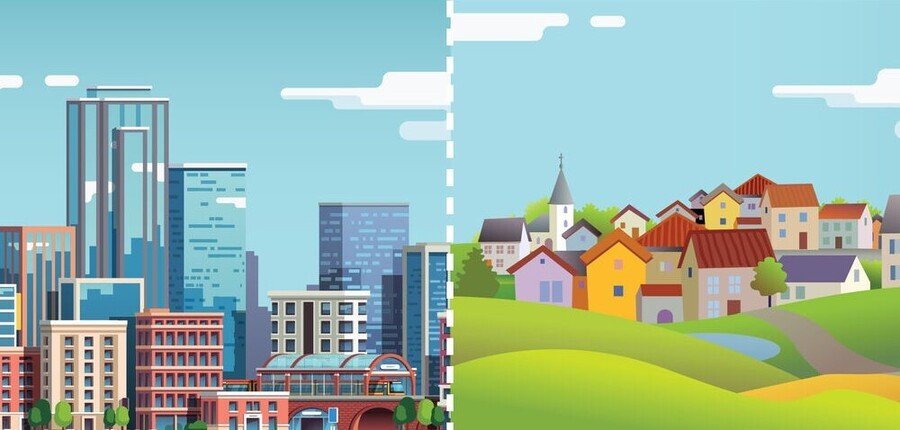 In Geography our key enquiry question is: What are the similarities and differences between living in Todmorden and London?
Here are some of the main objectives: we will cover:
What is a settlement?

What is the difference between cities, villages and towns?

What makes a place a city? (cover capital city – London)

How are cities, villages and towns different to live in?

What human and physical features can I find in my settlement?

Can I sketch a map of Todmorden?

Can I sketch a map of London to compare with Todmorden?

Can you use N, S, E, W to give directions on a map?
In English, our core texts for this half term are The Queen's Hat by Steve Antony, Belonging by Jeanie Baker and The Bog Baby by Jeanne Willis. The independent writing outcomes that we will complete are:
Writing to Inform: Write an extended piece about your summer holidays.
Writing to Entertain: Write a prediction of what might happen in a story.
Writing to Entertain: Write a story of your own in the style of Steve Antony.
In Maths we will focus on our ability to read and understand numbers to 100. We will use our growing understanding of place value to help us sort, compare and order numbers. Within this unit, we will revise our understanding of different representations of numbers and also meet other representations for the first time. We will use these representations to show a number's '10s' and '1s' and use this to help us compare and order. We will use part-whole models and place value grids to show our partitioning of numbers and use these to support our reasoning when comparing and ordering. Moving on from partitioning and ordering numbers, we will begin to develop our ability to count forwards and backwards efficiently in steps of 2, 3, 5, and 10.
In Science, our unit is Uses of Everyday Materials and our key enquiry question is: How can everyday materials be used? We will:
Identify and compare the suitability of a variety of everyday materials, including wood, metal, plastic, glass, brick, rock, paper and cardboard for particular uses

Find out how the shapes of solid objects made from some materials can be changed by squashing, bending, twisting and stretching.
In Art we will use storybook illustrations as a stimulus to develop our mark-making to explore a wider range of tools and experiment with creating texture to add detail to drawings.
In computing we will be learning about computing systems and networks. The children will learn to:
Name some computer peripherals and their functions.

Recognise that buttons cause effects.

Explain that technology follows instructions.

Recognise different forms of technology.

Design an invention which includes inputs and outputs.

Explain the role of computers in the world around them.
In Music we will be learning about the music of the British Isles and creating music of our own. We will compose a piece of music as part of a group and evaluate and improve a group composition.
In RE our key question is: How is new life welcomed?
The children will learn how babies are welcomed into families. They will think about why it is important to welcome people and especially new babies. They will study initiation rites including infant baptism and the aqiqah and be aware that there are other rituals and ceremonies as well, including non-religious ceremonies. The children will also be given the opportunity to reflect on the concept of promise and to compare different approaches to welcoming new life. This unit specifically addresses Christianity and Islam. The unit also focusses on how people with no religious faith welcome and name children.
In PE we will be learning about team games.
The children will:
participate in team games

develop simple tactics for attacking and

defending.

communicate, clearly, articulate ideas and compromise with others during the course of group games.
Here are some of the books that we will be learning about and learning from this year.
Ferney Lee Road, Todmorden,
Lancs, OL14 5NR
01706 254848
admin@ferneylee.calderdale.sch.uk